Location: United States
Member Since: June 2011
Open for read requests: Yes
I love to read, write, and play music. My favorite subjects to write about are sci-fi and romantic stories with humor. Please also check out my poetry. Please read the novels I'm writing thank you.
Novels
Trapped in th Dark - A girl who lost her memory. She is trying to recover a past, while her "family" and "friends" are feeding things to her mind. Who can she trust or is everyone lying?
A Promise to Marry - A woman makes a promise to her dying mother. That her mother can see her get married before she dies.
Primary Feathers - Two teenage mutants are freed from their prison lifestyle to deal with reality and people who are out to kill them.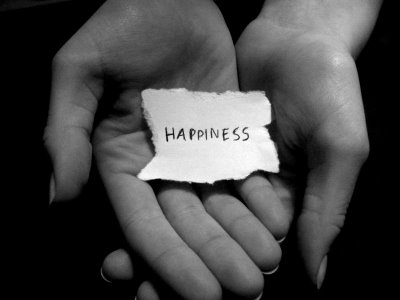 Quickees
This is where you can leave a short message for the writer. All Quickees are public. To leave a private message, use the private .
If you want to write a quickee (a remark or a hint for example) on this writer's profile, please sign in.
mutantgirl is a

member of: