Location: Phoenix, United States
Member Since: July 2011
Last online: March 2017
Open for read requests: Yes
My Booksie
Currently [OFF]LINE
If you FAN me I'll FAN you!
LIKE mine tell me & I'll LIKE yours.
I do reading requests no novels/books.
About Me
Hi Welcome Stalkers :D
Call me Veronica, Ronnie, Verca or V.
I am 25 years old & I live in Arizona.
❒ Single ❒ Taken ☑ Love Lady Gaga.
I'm an out & proud Lesbian.
My girlfriend Allison has a booksie
https://www.booksie.com/greenallie2000
I'm a proud ex self harmer.
I am legally an R.N.-Registered Nurse.
I'm an emotional roller coaster so...
Enjoy the ride!
About my Writing
love/hate relationship reading/writing.
All of my writing is short.
Consists of poems & short stories.
horror, lesbian love & erotica.
Happy, scary, erotic or depressing.
Check out my friend
https://www.booksie.com/dlcannon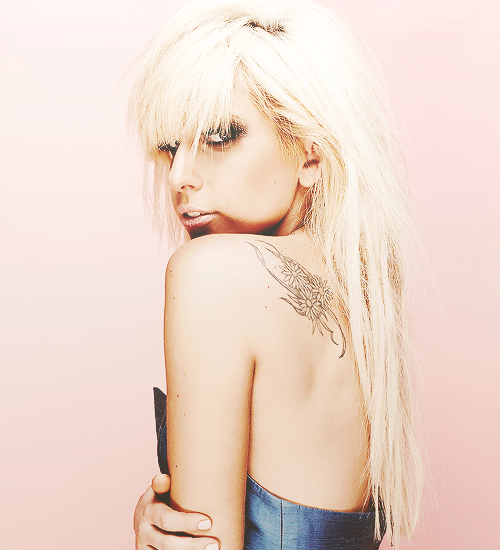 .
Quickees
This is where you can leave a short message for the writer. All Quickees are public. To leave a private message, use the private .
If you want to write a quickee (a remark or a hint for example) on this writer's profile, please sign in.
mysterygirlblue is a

Fan of:
mysterygirlblue is a

member of: