Location: Missouri, United States
Member Since: April 2012
Open for read requests: Yes
So, I'm 15 years old.
My names Evelyn.
My favorite bands are Default, Smile Empty Soul, Bless the fall, Aerosmith, the stix, Pierce the Veil, Hoodie Allen. You know, that sort of music.
My favorite TV shows are the walking dead, vampire diaries, yup.
I write when I get bored, then I sometimes put them on hereeeeeee.
And that's how the cookie crumblessssss.
Oh, and I have this guy named Zach who I love with all of my little ol' heart. <3
By the way read my stuff ;3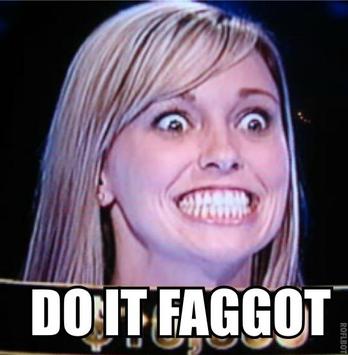 Quickees
This is where you can leave a short message for the writer. All Quickees are public. To leave a private message, use the private .
If you want to write a quickee (a remark or a hint for example) on this writer's profile, please sign in.
MysticalUnicorn is a

Fan of:
MysticalUnicorn is a

member of: