Location: JHB, South Africa
Member Since: July 2008
Open for read requests: Yes
I was thinking of posting a new novel: WHAT THE HEART ALREADY KNOWS A Spellbounding mix of adventure,romance,commedy,love,heartbrake and much more... A story about a girl that undergoes a heart trancplant but got more than she bargand for when she sets off on an adventure and embarks on an unforgettable quest to solve the greatest mystery that lays within ... and changes her life forever. but decided that i should finish Choice's first. I dont know maby i will post a few chapters ... or not MMMmmm... i dont know yet ...
About me: As you all know my name is Natasha but my friends call me Nats. I live in South Africa . I am a very laid back and carefree person,or at least that's the way i try to be. I try to think before acting and try to stay out of trouble by doing it that way. I have a passion for music and love to laugh in fact,how can anyone be living live if you're not laughing? if you can step back and laugh at the situation you're in we'll get along just fine. Be honest and straightforward with me,i have more respect for someone if they come out and ask me what they want to ask or say?,I try to get along withe everyone and try to look at every situation from every point of view. That's all that i can think of to say for now anyone interested to know more they are more than welcome to chat with me
MySpace URL:
http://www.myspace.com/nslade
Interests: GeneralMy interest cover a wide range of subjects:Music reading,Drawing,painting,Beaches,Having a good time,Sleeping,Movies,Thunderstorms,Camping,Being happy and making others happy
MusicJust two or three of my favorites. Pink Floyd, James blunt, El Divo and Keith Urban...
Films:Horrors,Drama/romance or just romance and lots and lots or Cartoons and any thing that is interesting? My all time favorite film is A walk to Remember...and interview with a Vampire... Underworld 1&2..
Television: I dont have enough space or time to tipe it all in so here is just a few? Charmed, Angel,Buffy,CSI NY, CSI Miami,CSI Las Vegas,Veronica Mars,Animal planet and Cartoons (love it)
Books:kids books , fantasy books and something interesting.
Heroes: My grandfather he had bad cancer but still did as much as he can.He FIRMLY believes live is Wat you make of it,and that everyone should strive to obtain that which makes them happy or what they believe in?
http://www.metrolyrics.com/ill-go-wherever-you-may-go-lyrics-the-calling.html" title="I'll Go Wherever You May Go Lyrics">I'll Go Wherever You May Go Lyrics
MY Characters from Choice's
Samantha (Sam)
Ivan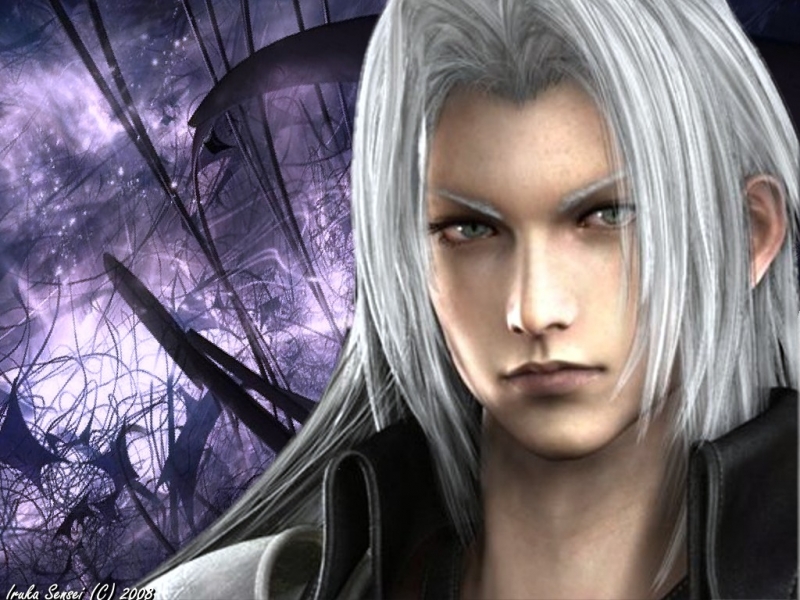 Soren
Christian
Duncan
Quickees
This is where you can leave a short message for the writer. All Quickees are public. To leave a private message, use the private .
If you want to write a quickee (a remark or a hint for example) on this writer's profile, please sign in.