Location: Oceanside, United States
Member Since: August 2010
Open for read requests: Yes
I dreamed I was missing You were so scared But no one would listen 'Cause no one else cared After my dreaming I woke with this fear What am I leaving When I'm done here?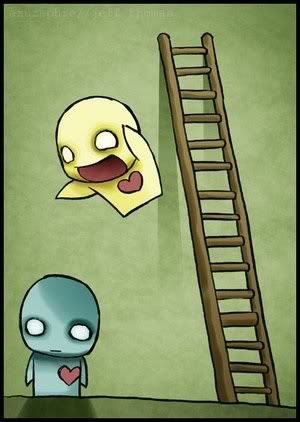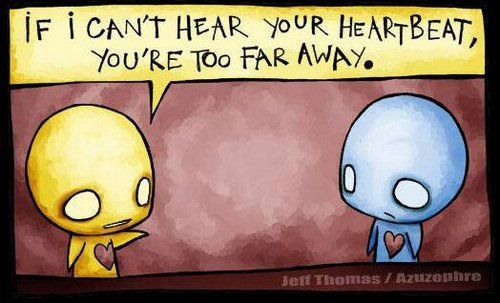 :D These guys are so cute!!!!!!!!!! :P
Check me out on Ourworld.com i'm Alexandra224 =]
by: georgia
OMG!
Check out this dude:
Sam Tsui
http://www.youtube.com/watch?v=n1p74Isbcgc&feature=BF&list=QL&index=9
Sam is my new fav undiscovered music artist.
His voice is beautiful, and someone absotuely NEEDS to give him a job in the music industry. He is amazing, and is WAY better than ANY singer.
At least in my sense, autotune doesn't really count for talent.
He's super cute too ;)
QUOTE OF THE MONTH!
Quickees
This is where you can leave a short message for the writer. All Quickees are public. To leave a private message, use the private .
If you want to write a quickee (a remark or a hint for example) on this writer's profile, please sign in.