Location: New York, New York, United States
Member Since: October 2009
Open for read requests: Yes
OKay I am taking down this site because it's not working anymore. So I'm make a new one and I will be using the story Your Love is a Lie on it. Read and comment! But not on this account!
Okay so here are a few things that I love:
Band/Singer: Paramore, Three days Grace, Green Day, Muse, Avril Lavigne, Justin Bieber, Death Cab for cutie
MUSE!!!! THEY FUCKING ROCK!
Favorite Movies: Twilight, New Moon, Elf, Tenatious D, Taledaga Knights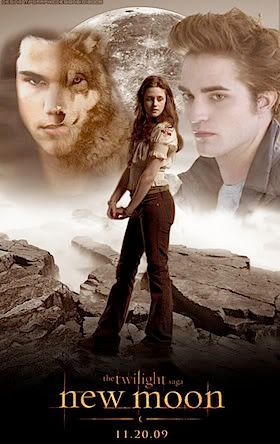 Taylor Launer is sooooooo sexy!
Favorite Books: Twilight Saga, Pretty Little Liars, Vampire Academy, Vampire Diaries, The boyfriend list, Evermore
She is Spencer!!!!
Stephen and Damon are sooooo hot! But not as hot as Taylor Lautner!
_______________________________________________________________________________________________________________OKay Here are the picture for my characters in the Novel I am writing called "The Vampire that Saved Me":Grace:
Alex:
Sorry I kinda stole the pic but it was the best I could find.
Azura:
Tasha:
Lucile:
Alex's sister, Luna:
Alex's friend and Luna's crush, Zack:
I'll add more pitcuresfor the characters later on in the story
Quickees
This is where you can leave a short message for the writer. All Quickees are public. To leave a private message, use the private .
If you want to write a quickee (a remark or a hint for example) on this writer's profile, please sign in.