Location: mangaville, United States
Member Since: January 2015
Open for read requests: Yes
WELCOME
So yeah I wrote out this whole long paragraph and forgot to save... Ya I'm not righting that again... Ok I'm not seething any more so just wanted to make a note that any pictures I use are of my own art work. I'm currently reading the warrior series so if u are looking for an easy and interesting read that I really suggest them:) also if ur going to comment can it be about my book and not u wanting me to fan u-.- I find those quite annoying. Unless u will fan me back... And u know guys I want comments on my book not welcoming me here and it's nice and all but that's not what I joined for.I LOVE MANGA!!!!
#goth
i read this in class and laughed so hard snot shot out of my nose... thx for that
I wrote this demented story that will test ur sanity called The Price of a Perfect Daughter come cheak it out!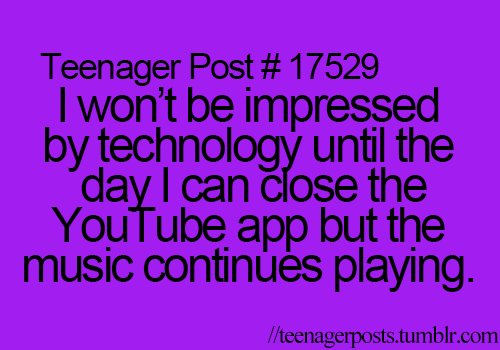 i wan dis
Quickees
This is where you can leave a short message for the writer. All Quickees are public. To leave a private message, use the private .
If you want to write a quickee (a remark or a hint for example) on this writer's profile, please sign in.
nightangel222 is a

Fan of:
nightangel222 is a

member of: