Location: Tehama.Ca, United States
Gender: M
Member Since: February 2016
Last online: December 2017
Open for read requests: No
News
Last Updated Nov 27, 2017
The muse is slowly plateauing. I feel like it will hold out a while longer :D I can do this!!!!! :D
Well i am still writing ACR and it is progressing nicely but thanksgiving week has me all screwed up but hopfully ill get back into my groove over the next few days and we should see plenty of content pop out soon enough. Thank you. I hope you enjoy my work. feel free to read, comment, or whatever :D its always much appreciated :D thanks again, talk to you all soon :D
​
My name is David. Feel free to call me David or Dave.
I'm 29
Im a Writer
I started writing in October 2015
Im Amazing! (not at writing, just in general.)
You can call me Tickets!!! (Only some people will understand this LOL)
Supernatural is my shit (Just ask AnarchyBlues.)
Papa Roach is LIFE.
Anything else just ask.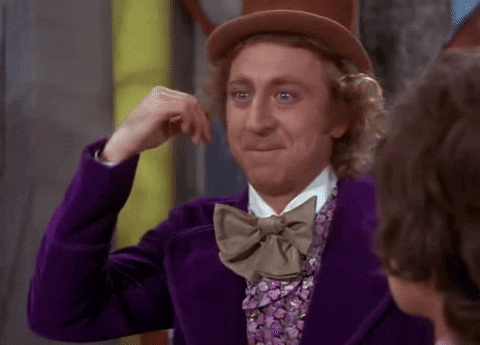 HALL OF EXCELLENCE
AnarchyBlues
Awoken
James Kingston
Shadastorm120
SurfUpFromTheStatusQuo
Rathalos
Miss Midnight
Daydream51
Thats all Folks!!!!
Quickees
This is where you can leave a short message for the writer. All Quickees are public. To leave a private message, use the private .
If you want to write a quickee (a remark or a hint for example) on this writer's profile, please sign in.
NightFalls is a

member of: