Location: Tehama.Ca, United States
Gender: M
Member Since: February 2016
Last online: April 2018
Open for read requests: No
News
Last Updated Apr 19, 2018
Rock You Like A Hurricane!!!
Now i just broke one of my own promises LOL but its okay. My rewrite of my original story 'Mortal Odyssey' has begun, and i posted the prologue for it. Its just a taste of what's to come. Im not sure when the chapters will start posting but enjoy the Prologue while you wait :D Thanks to all those who support me and my work. Thanks x1,000,000. Thank you :D
I just posted my short 500 word story for Anarchy's Contest and would love if anybody would take a look at it, maybe even let me know what you think. :D no pressure though. Im just happy to have written it :D
​
My name is David. Feel free to call me David or Dave.
I'm 29
Im a Writer
I started writing in October 2015
Im Amazing! (not at writing, just in general.)
You can call me Tickets!!! (Only some people will understand this LOL)
Supernatural is my shit (Just ask AnarchyBlues.)
Papa Roach is LIFE.
Anything else just ask.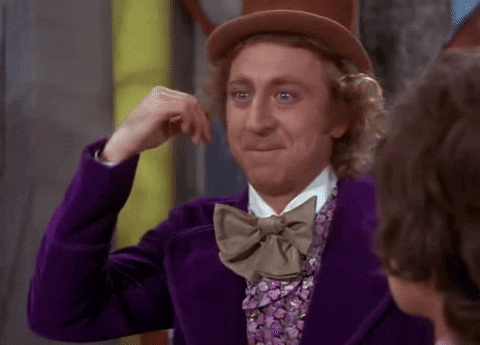 HALL OF EXCELLENCE
AnarchyBlues
Awoken
James Kingston
Shadastorm120
SurfUpFromTheStatusQuo
Rathalos
Miss Midnight
Daydream51
Thats all Folks!!!!
Quickees
This is where you can leave a short message for the writer. All Quickees are public. To leave a private message, use the private .
If you want to write a quickee (a remark or a hint for example) on this writer's profile, please sign in.
Fans of

NightFalls Von Hohenhiem:
NightFalls Von Hohenhiem is a

Fan of:
NightFalls Von Hohenhiem is a

member of:
NightFalls Von Hohenhiem

recommends: