Location: India
Member Since: April 2010
Last online: May 2017
Open for read requests: Yes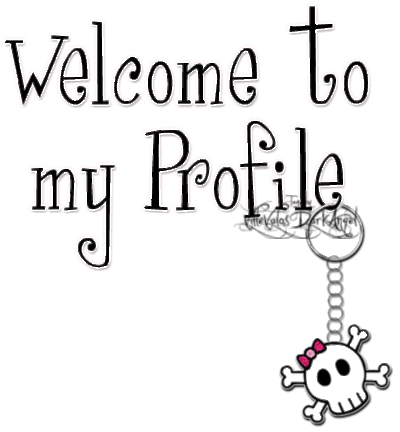 Just a few random things about me....
I'm Niki (short for Nikitha), aged 17..
I'm a sucker for romance... I totally love reading about it and watching soppy, tear-jerking movies is my fav thing to do :P
And I'm a bookworm, I read almost anything that I can get my hands on though I prefer a good old whodunit or a fantasy.. and I love the "good ole' classics".. Jane Austen's my favourite :)
I hate coffee when its hot.... but I love drinking cold coffee (weird right!)
Music is my second love... MY fav genre is country, though rock comes a close second... and I detest hip-hop!
And I love anime and anything related to it.... :-]
I've always thought that getting kissed in the rain is the most romantic thing in the world!!!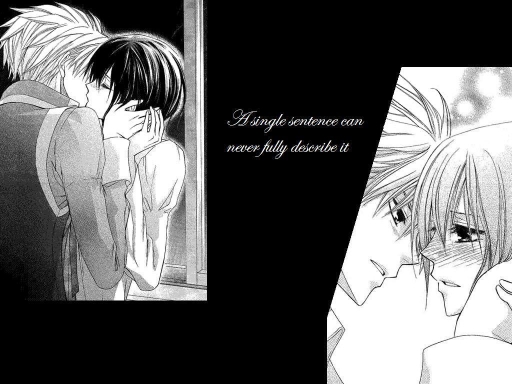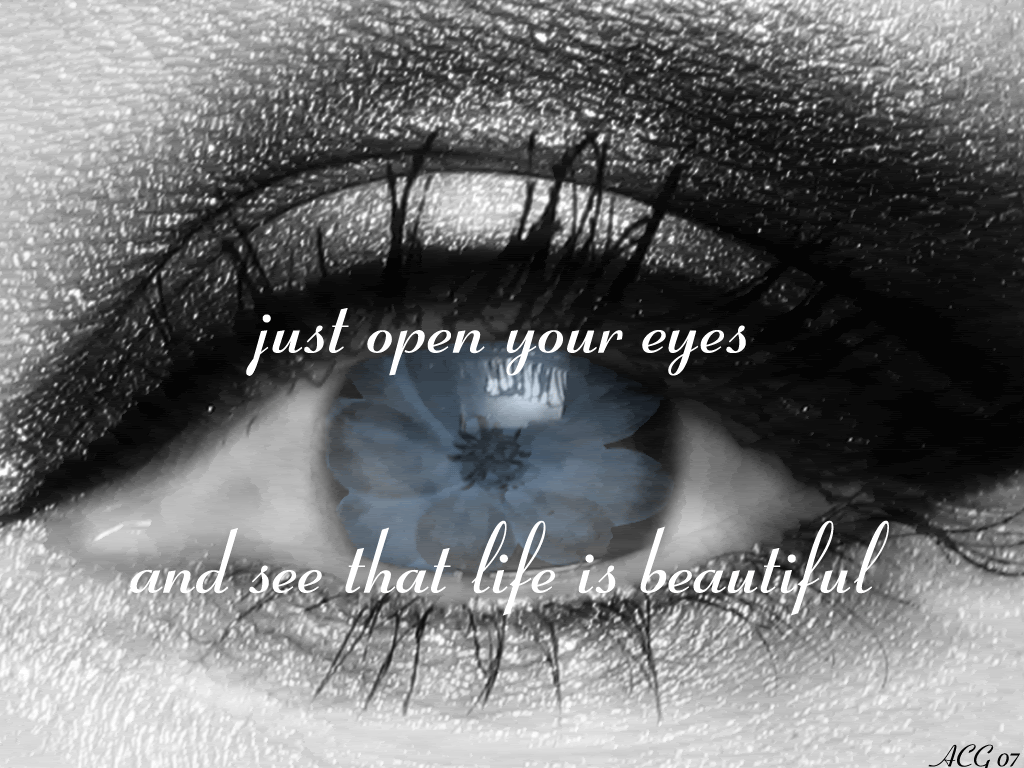 Please check out my work and comment on them :)
And if you want me to read your work,, just let me know and I'll check it out for sure!
Quickees
This is where you can leave a short message for the writer. All Quickees are public. To leave a private message, use the private .
If you want to write a quickee (a remark or a hint for example) on this writer's profile, please sign in.
Niki Tsukanami is a

Fan of:
Niki Tsukanami is a

member of: