Location: United States
Member Since: July 2010
Open for read requests: Yes
Hello my dears!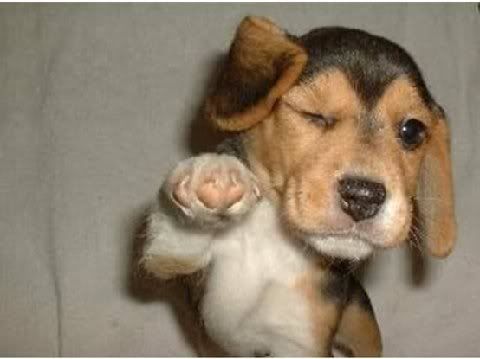 My name is Stella :)
I am a Kingdom Hearts phanatic! <3 Any talk on it? Im game!
As you can tell I am very perky,
I just have that "dont dwell on the negative" attitude :D
I am very open minded and love all shorts of stories, so please share with me! !
I love love love, comments! So dont be shy, and tell me your opinion, insight is fantastic!
Any questions? Dont be afriad to ask!
Fan for a Fan kay?
take care, Stella ;]


Quickees
This is where you can leave a short message for the writer. All Quickees are public. To leave a private message, use the private .
If you want to write a quickee (a remark or a hint for example) on this writer's profile, please sign in.