Location: United Kingdom
Member Since: January 2013
Open for read requests: Yes
Hey everyone! My name is...
Nora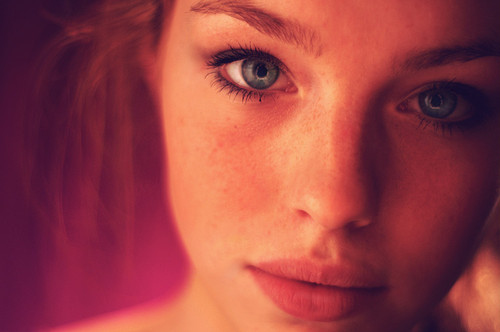 I love: family, friends, summer, pink, ice-cream, chocolate, sweets, bubble-gum, lollipops.
I like: Food, art, having fun, writing, drawing, reading, stories, sleeping, fairytales, randomness.
I hate:creepy crawlies, shrimp, prawn, being embarrassed, bored, annoying things, sick or tired, test.
My Pictures
Quickees
This is where you can leave a short message for the writer. All Quickees are public. To leave a private message, use the private .
If you want to write a quickee (a remark or a hint for example) on this writer's profile, please sign in.