Location: Zamboanga City, United States
Member Since: April 2010
Open for read requests: Yes
I don't really like telling my name but you can call me Azraella... I live in WA but I used to live in Philippines. I'm in middle school and I'm somewhere between 11-14 years old. I LOVE the color BLACK, PURPLE, RED, and GRAY. In my friends I'm the downer, making fun of things one. But they love me for me! I love Black Veil Brides (ANDY SIXX is so HOT!!), Avenged Svenfold, Flyleaf, Breaking Benjamin, Three Days Grace, Dashboard Confessional, and lots more! I love writing and imagining but I'm not really good at writing. English is my 2nd language and I'm a rookie. So, i adore all great authors here! So yea, that's it I think. Have a nice day or afternoon, or evening or night!!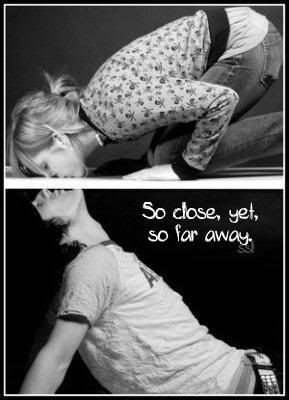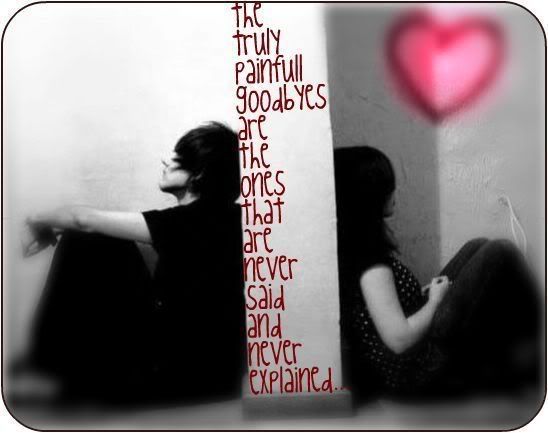 Quickees
This is where you can leave a short message for the writer. All Quickees are public. To leave a private message, use the private .
If you want to write a quickee (a remark or a hint for example) on this writer's profile, please sign in.
Fans of

OblivionAzraella:
OblivionAzraella is a

Fan of:
OblivionAzraella is a

member of: