Location: Nottingham, United Kingdom
Member Since: June 2013
Open for read requests: Yes
My name is Jade Louise.
I am 19 years old.
I love reading and writing, because I can just escape into someone else's life for a while.
Please vote for the first chapter of my story on wattpad, as I've entered it into a competition to maybe win a publishing contract.
It really means the world to me, so please vote.
Here's the link -
http://www.wattpad.com/story/1982659-last-time-i-checked-falling-for-your-best-friend%27s
Thank you to anyone who votes!
There's A Hot Criminal Bad Boy Living With Us?!
Summary:
Yazmin is more than upset when her parents tell her that a criminal is going to live with them instead of going to prison.
But when she meets him, she's immediately hit by intense attraction for him, and each day, she finds herself falling in love with him more and more.
As they become closer, becoming friends and then more, her friends and family warn her that she'll only get hurt, but she refuses to listen.
Will she get her happy ending or will she end up heart broken?
Status: Ongoing.
Dear Forever, You Didn't Last.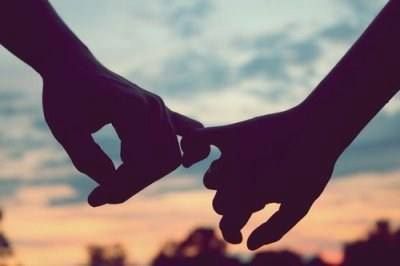 Summary:
Ryder and Nash were together for a year, then they broke up 6 months ago.
It was a messy break up, and some harsh things were said.
Ryder still has feelings for him, even though she'd never let anyone know that, but she's sure he doesn't care about her one bit as he's been with a bunch of other girls since they broke up.
She has to act strong, not letting anyone see how much she's hurting inside, except her best friend, Selena.
But Nash does still love her, and he always has and he knows he always will.
Can he convince her that this time, when he says forever, he means it?
Status: Ongoing.
Falling For The Bad Boy.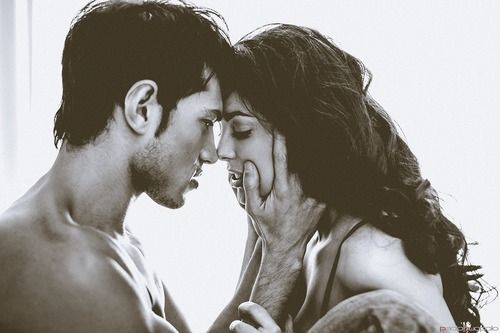 Summary:
One Direction Fan Fiction.
Tyler has been dating Liam for a few months, but everything changes when Zayn returns, having been in a juvenile detention centre for a year.
Tyler immediately feels drawn to him and his bad boy image.
Too bad she's with Liam, and him and Liam are best friends.
But he always flirts with her when Liam isn't around, and he makes her feel things that Liam has never been able to make her feel.
Will she remain faithful to her boyfriend?
Or will she give in to temptation?
Status: Ongoing.
Fire And Ice.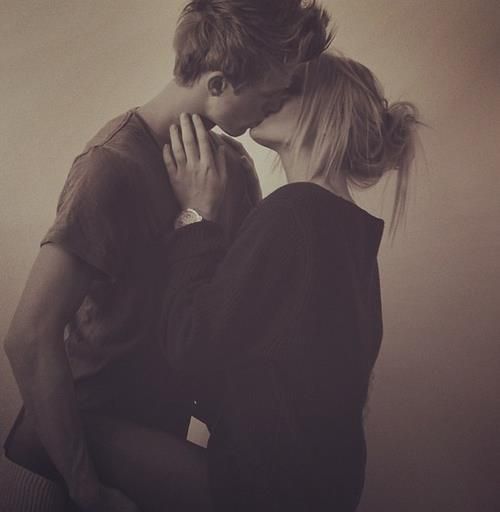 Summary:
Frost is one of the last water elementals in existence.
She's been on her own for as long as she can remember, and only remembers bits and pieces about her parents, as she tries to block things out after witnessing their murder when she was 8.
Two years ago, she stumbled upon a member of The Order Of The Elements, and ever since then, she's been a member herself.
They use their powers to fight the supernatural creatures that threaten the human race.
Suddenly, she feels drawn to her trainer, and boss, Beckett, even though she's a water elemental and he's a fire elemental, therefore meaning that they could never be together.
Fire and Water elementals cant touch for long without either one of them getting seriously hurt, or worse, killed.
She has to find a way to live with her feelings for Beckett and find out why her parents were killed, and who ordered their murder.
But if she wants answers, she's going to need Beckett's help.
Can they be around each other without giving in to temptation?
Or will one of them end up dead?
Status: Ongoing.
Forbidden Attraction.
Summary:
TeeJay has been with Aden for six months, and she's known his best friend Quinn for years, as he's the one that introduced them.
Her and Quinn have always been close, and she actually had a crush on him at one point.
She thinks that her and Aden will be together forever, and that her and Quinn will be friends forever too, but then the unthinkable happens.
She starts to fall for Quinn, while she's still with Aden.
She tries to brush it off, thinking it will pass, but the more she sees him and talks to him, the more she finds herself falling.
What's she going to do?
She cant do anything about her feelings, can she?
Well, maybe it will be Quinn that does something.
Status: Ongoing.
Forever.
Summary:
Kristen has been in love with Sebastian, her brother's best friend for years.
She's always thought that he would never see her as anything other than a little sister, but man, was she wrong.
What she doesn't know is that Sebastian has been in love with her for just as long as she's been in love with him, but he's just never acted on it because he knows that her over protective brothers, especially Ronnie, would kill him.
But now, they both find it hard to resist their feelings any longer.
Will they give in to their attraction?
And what will happen when her brothers find out?
Status: Ongoing.
Inner Demons.
Summary:
Dean Winchester Fan Fiction.
Ridley is the popular girl that everyone likes, and no one has ever hated her except Nina, her arch enemy.
She doesn't know what's going on or how to stop it when people that try to hurt her start turning up dead.
Then Dean and Sam Winchester turn up, claiming that they know what's going on and that they can help her.
But as the demon that's obsessed with her escalates his killings, and she finds herself falling for Dean, will they be able to stop her becoming his final victim?
Status: Ongoing.
Not Too Late.
Summary:
Colbie has been in love with her best friend, Josh, for years, but she's never had the guts to tell him as she doesn't think he feels the same.
Then one day, he leaves, without even saying goodbye.
She crumbles, spiralling into self destruction, doing anything she can to forget about him.
She drinks, does drugs, and cuts herself.
One year later, She's getting better, seeing a therapist every week.
Then he turns up.
She's furious with him for leaving and breaking her heart, but everything is not what it seems.
Will Josh tell her why he left, and why he came back?
Will she finally find out the truth and have a chance at happiness?
Status: Ongoing.
Tempted By The Bad Boy.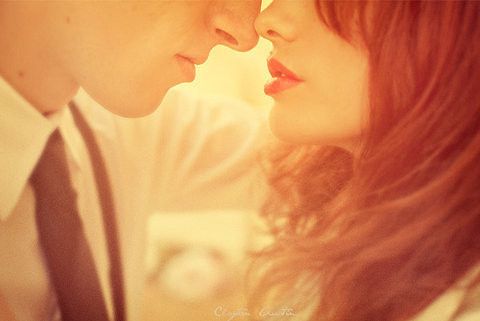 Summary:
Brennan loves college, and she enjoys partying with her friends more than anything.
But a drunken mistake with the college bad boy, Holt, lands her in hot water.
Now that Holt's got Brennan in his sights, he wont stop until she admits that she wants him and he wont stop until they finish what they started.
Can Brennan really resist him, or is temptation just too much?
Status: Ongoing.
Undeniable Attraction.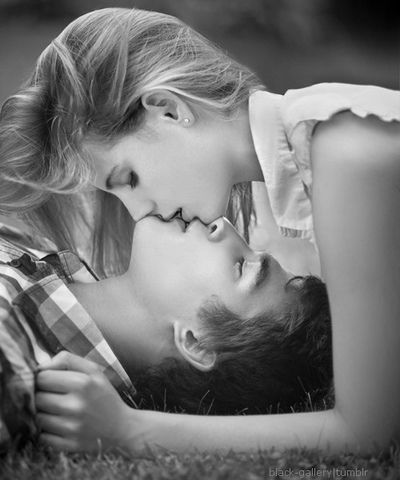 Summary:
When his best friend's little sister comes back from boarding school, Connor is surprised by how much she's changed and how beautiful she's become.
Sara also notices the change in her brother's best friend.
Connor immediately distances himself from her, knowing nothing can happen because she's his best friend's little sister.
But Sara wont give up that easily.
She wont stop until she makes him admit that he wants her, and that he may just be falling in love with her.
And Connor knows that Sara always gets what she wants.
Status: Ongoing.
Feel free to ask me to read your stories, but I only read romance, so if you ask me to read anything other than that I wont read it.
Let me know what you think of my stories and fan me!
Quickees
This is where you can leave a short message for the writer. All Quickees are public. To leave a private message, use the private .
If you want to write a quickee (a remark or a hint for example) on this writer's profile, please sign in.