Location: Sunnyvale, United States
Member Since: January 2012
Open for read requests: Yes
I'm a college student (@ usc) in my senior year. Apart from my fast pace school life, I play music_syntheizer keyboards with a latino (working) band, I enjoy surfing or just hanging out on the beach with my friends and now my present "get-away" to it all is where I can set my mind free by writing stories. As far as writing, I do it across the genres: thriller, fantasy, some general literary and young adult fiction as well as scribbling poetry. Currently I'm revising a few stories and will post them to be critiqued. I started Booksie in January 2012 and it would be nice if you can read and comment on a story or so of mine..it's nice to get "reads" but awsome to get "comments".
Thanks.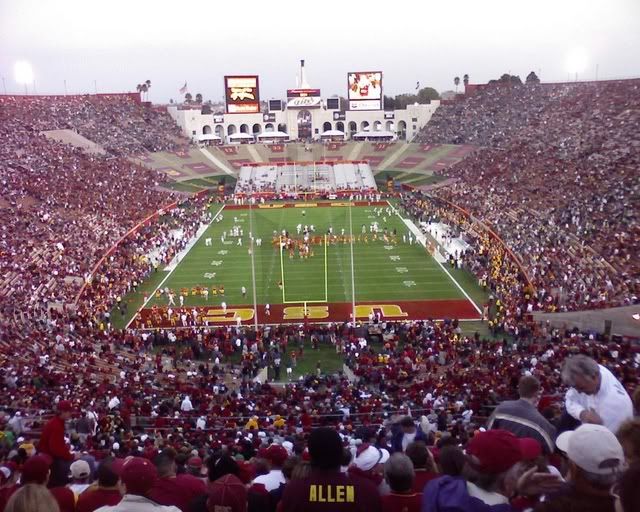 If you ever get the chance,
COME TO OUR GAMES..you won't be dissapointed!
...And I love surfing too!
Anybody into surfing?!
Quickees
This is where you can leave a short message for the writer. All Quickees are public. To leave a private message, use the private .
If you want to write a quickee (a remark or a hint for example) on this writer's profile, please sign in.