Location: HOME, United States
Gender: M
Member Since: January 2016
Last online: November 2017
Open for read requests: Yes
News
Last Updated Oct 02, 2017
If you have the time
*Series of cuss words*
time for rereading and editing
Theme songs! :) Rift:
Cera Strander- "I'm so sorry" by Imagine dragons
Thomas Strander- "Kings and queens" by Thirty seconds to mars
Kimberly Strander- "Wolf in sheep's clothing" by Set it off
The Moriantes boy:
Cameron Moriantes- "Crossfire" by Stephen
Jake Uzena- "battle cry" by Imagine dragons
Carissa Kuronas- "Nightmare" by Set it off
Zaura Whotet- "The Phoenix" by Fallout boy
Michael Somatose- "Indestructible" by disturbed
Upcoming stories-
Paul Fenn, this is the first story i ever wrote (around 6th grade to be exact) and it is argueably the darkest, (though my brother thinks the third part of T.M.B is darker but thats hogwash) i wont reveal too much about the plot except that it was supposed to be a school life but went wat out of proportion. ive already put up the prologue but I wont start posting chapters until the first part of T.M.B is finished which will probably take until March? maybe or before then, there are 12 chapters left so thats a thing.
here have a bunch of things i like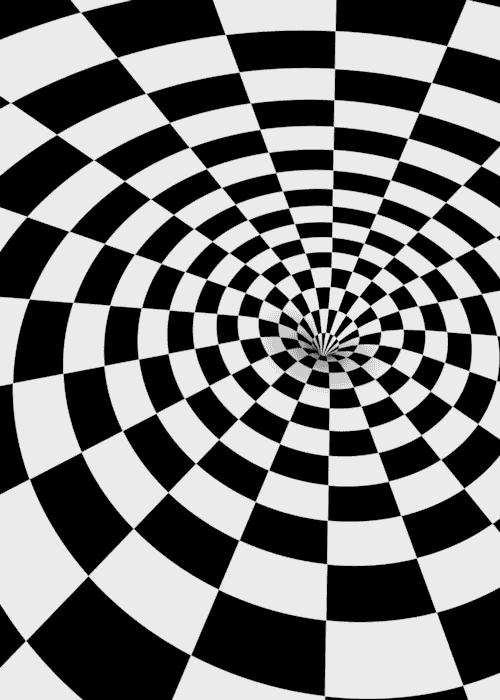 I enjoy writing :)
Quickees
This is where you can leave a short message for the writer. All Quickees are public. To leave a private message, use the private .
If you want to write a quickee (a remark or a hint for example) on this writer's profile, please sign in.