Location: HOME, United States
Gender: M
Member Since: January 2016
Last online: October 2018
Open for read requests: Yes
News
Last Updated Jan 22, 2018
Restarting for the new year.
After checking and rechecking the outlines of the rest of the TMB series i`ve realized I have written myself into a massive plothole. I will be restarting the first novel, the first chapters should be up in the coming week. the old version will remain up on the site as representation of my failure. haha :)
Theme songs! :) Rift:
Cera Strander- "A real life" by Greek fire
Thomas Strander- "Kings and queens" by Thirty seconds to mars
Kimberly Strander- "Wolf in sheep's clothing" by Set it off
The Moriantes boy:
Cameron Moriantes- "Crossfire" by Stephen
Jake Uzena- "battle cry" by Imagine dragons
Carissa Kuronas- "Nightmare" by Set it off
Zaura Whotet- "The Phoenix" by Fallout boy
Michael Somatose- "Indestructible" by disturbed
https://www.notebook.ai/plan/universes/69139
If anypne is interested in my plans for The Moriantes Boy. Do note that if you follow the link you will be spoiled on future major plot points and character information for TMB. Though it would be nice to be able to discuss it with someone. Its a work in progress.
Upcoming stories-
Paul Fenn, this is the first story i ever wrote (around 6th grade to be exact) and it is argueably the darkest, (though my brother thinks the third part of T.M.B is darker but thats hogwash) i wont reveal too much about the plot except that it was supposed to be a school life but went wat out of proportion. ive already put up the prologue but I wont start posting chapters until the first part of T.M.B is finished which will probably take until March? maybe or before then, there are 12 chapters left so thats a thing.
here have a bunch of things i like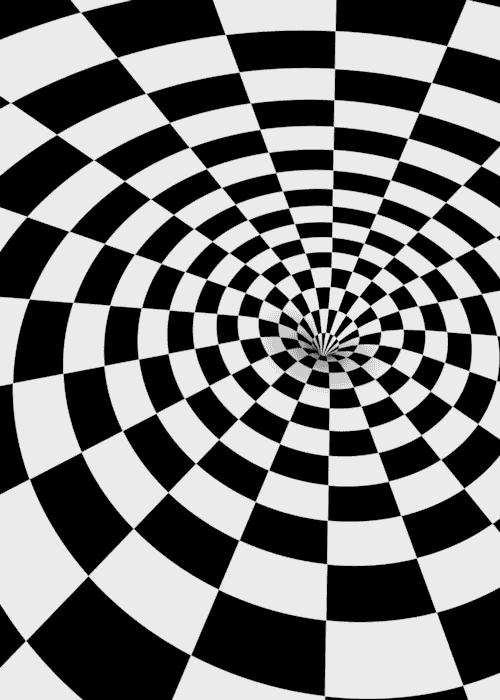 I enjoy writing :)
Quickees
This is where you can leave a short message for the writer. All Quickees are public. To leave a private message, use the private .
If you want to write a quickee (a remark or a hint for example) on this writer's profile, please sign in.