Location: United States
Member Since: May 2010
Last online: November 2019
Open for read requests: Yes
welcome to my page!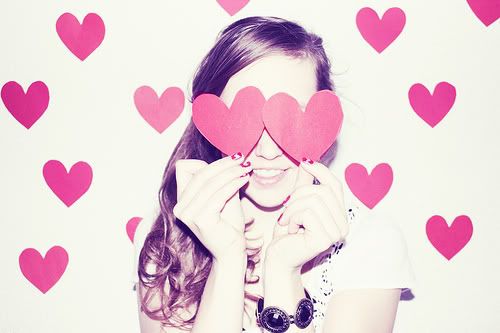 i'm seventeen five feet three inches the script is my favorite band sucker for romance ♥ i have too many dumb blonde moments :) love to laugh crazy. fun. brunette. clumsy. talkative. lively.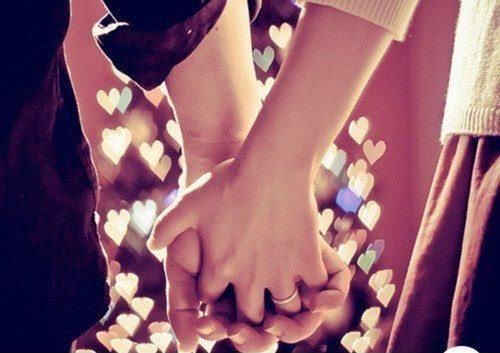 " it's just you and me, trying to fight the light, like shirps in the night. "
[ favorite song at the moment:ships in the night by mat kearney ]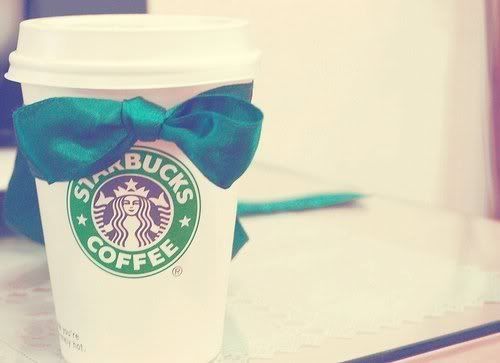 starbucks addict :) new favorite flavor: mocha coconut with a shot of hazelnut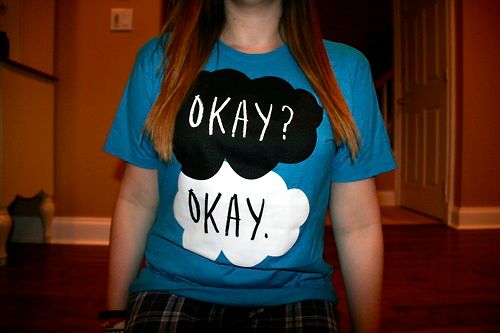 one of my favorite books (and soon-to-be-movie!) at the moment the fault in our stars by john green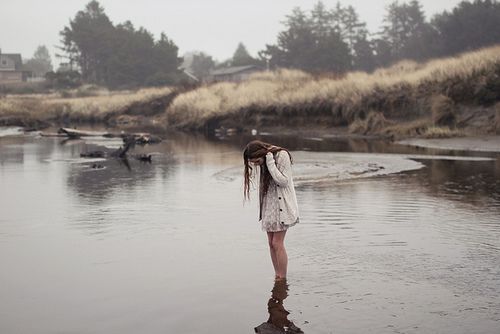 " The problem with jumping in puddles is that you always create a ripple. " - Unknown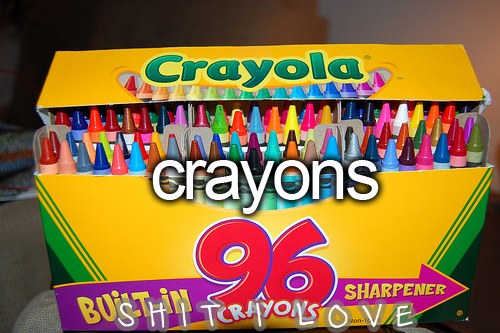 you might not be the brightest crayon in the box, but you'll always be my favorite color.♥
" but God chose what the world thinks foolish to shame the wise and God chose what the world thinks weak to shame the strong. " 1 Corithians 1:27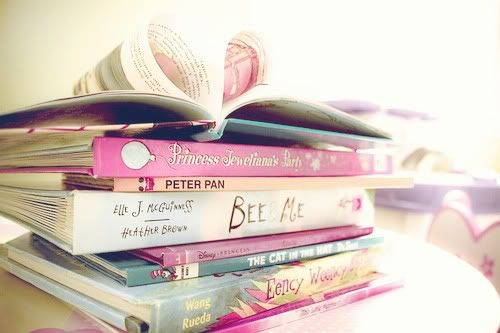 [ reading requests ] i'll read any romance novels that you have as long as I like the story line, obviously.♥
[ check me out on wattpad! ] http://www.wattpad.com/user/MiaSmiles
Quickees
This is where you can leave a short message for the writer. All Quickees are public. To leave a private message, use the private .
If you want to write a quickee (a remark or a hint for example) on this writer's profile, please sign in.