Member Since: January 2009
Open for read requests:

Yes
Connect with writer personwhowantstofeel
Connect with and receive their publishing and news updates. You can disconnect at any time.
Send a message below to notify him about your intention.
Remove book from Published Books
Featured on Booksie by
personwhowantstofeel
---
About
Erin here!
15 and rocking the teenage years! Class of '13!!!!!! I blow out the candles on March 13. For me, 13 is lucky...;DFriends and family are the reason to live. I'd do any dare in the book, and answer any truth honestly. Swimming is my sport, fly is my thangg. Yes, I am a band geek... Summer is the best part of the year! I want to travel everywhere and anywhere. I make dreams daily, hoping one day, they'll be fulfilled.I have my loud times and my quiet moments. I think of my self as a deep thinker, and feel like its my job to understand everything. For some reason I feel like you need to know the person, before you read their stuff. I HATE it when someone I know reads my stuff, no clue why, just do. quotes people life into words ♥ Music ♥I L♥VE bones, castle, private practice, greys anatomy, and the real world!Facebook is addicting as hell!!Comments make my day so please leave some, you'll make someone very happy ;)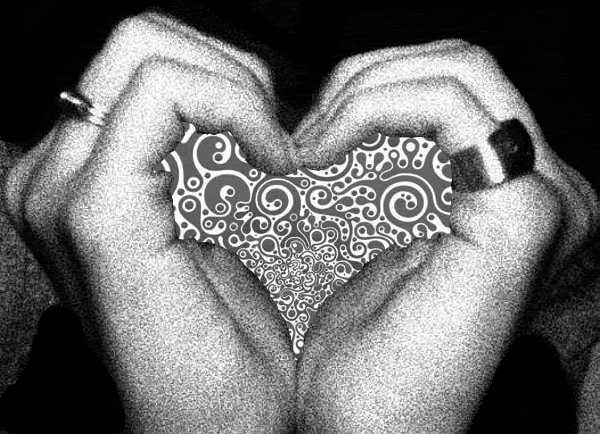 ---
Quickees
This is where you can leave a short message for the writer. All Quickees are public. To leave a private message, use the private messaging system.
If you want to write a quickee (a remark or a hint for example) on this writer's profile, please sign in.
---
Leave a message for the writer with penname personwhowantstofeel.
Send Invitation Mail for Profile
Invite friends to visit your profile on Booksie.