Most authors have a Pen Name, and Mine is P.E.N.
It represents the survivor in me, the song
stylist I imitate
during karaoke and the actor (Jack) I was compared to in years past.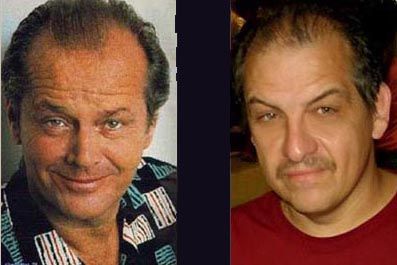 UPDATE 17 July 2013
Finished Book Three of a novel loosely based on
visits to my Great Aunt Roberta's home.
We grew up calling her Cousin Bertie.
She is my ghost writer you might say.
Keep your eyes peeled for
TRILOGY WHITE STONE (Which includes)
Book One: Cousin Bertie
An innocent trip results in more than a step back into the past.
Book Two: Harry's Haunts
Some things aren't better left alone.
Book Three: Third Time Charmed
If at first you don't succeed…cry, cry again.
I am seeking publication.
Currently working on
THE OTHER SIDE (Trilogy White Stone, Series Two)
Book One: Welcome To The Jungle
Chapter One is finished,
and work has begun on
Chapter Two: Pro Bono
https://www.createspace.com/en/community/people/PhoenixENicholson?view=profile