Location: a place......, United States
Member Since: October 2010
Open for read requests: Yes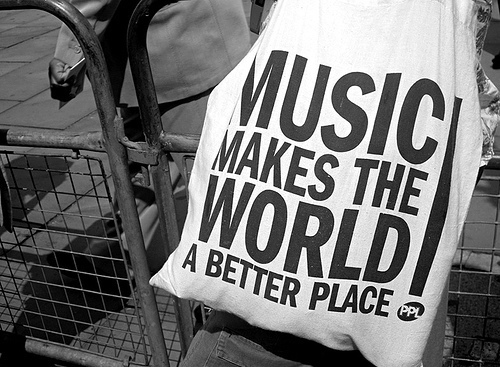 Some random facts.... :D
i can't stand scary movies. I am a big weenie..i just hide behind a pillow and yell at my friends to tell me what happened. =p
I LOVE playing the piano..its my thing. ya know? everyone has a thing that they just can't live without..for some it drawing..others its cooking..mine is playing the keys..feels wonderful.
Ketchup disgusts me. I like tomato sauce like spaghetti sauce and stuff but NO KETCHUP. i dunno.. im a weirdo.
I am so annoyed by sounds in silence. like even a small tapping in a silent room annoys the hell outta me. its like nails on a chalkboard for me. i guess thats why my alarm clock works so well..
Sunsets are the prettiest thing ever! I like it when there is a mix of purple and blue and red and pink...
Addicted to my ipod. <3 one time...i lost it for 2 days. i went CRAZY.
I dont take any Sh*t. You insult me for no reason you are gonna wish you didnt. -_-
im not goth but you dont see me EVER wearing the color pink. mostly dark colors..purple. blue. black. gray.
OH. and yes I do take reading requests.But I have to worn you, if you leave a summary or something on what its about I am way more likely to check it out. :)
I usually read romance and adventure that are mixed together..You know. like a spy story? a girl gets dragged along on a mission because she has become a pawn of a much larger game..I dunno. hope you know what I'm talking about. :D I read poems..sometimes. if I'm in the mood.
p.s. I love getting comments on my story..yeah I know its pretty sad..getting all HAPPY when you see that yellow box on you profile page.. but come on you know you LOVE it when YOU get comments. dont lie. ;) (this is a SUBTLE message to check out my stuff if you can) :D
-piano
Quickees
This is where you can leave a short message for the writer. All Quickees are public. To leave a private message, use the private .
If you want to write a quickee (a remark or a hint for example) on this writer's profile, please sign in.
pianolady1998 is a

Fan of:
pianolady1998 is a

member of: