Location: United Kingdom
Member Since: August 2010
Open for read requests: Yes
1. My name isn't really pipa dauriol.
2. If you leave a comment on my work or wall, i'll post probably check out your stuff.
3. I love romance stories, mixed in with a life lesson.
4. I work better with constructive criticism, so feel free to leave a comment if you read my work!
5. If you became a fan, then thank you SO much, I really appreciate it and it means so much to me!
ALREADY 41 FANS AND I'VE ONLY BEEN ON SINCE AUGUST 2ND! LOVE ALL OF MY FANS, THANK YOU!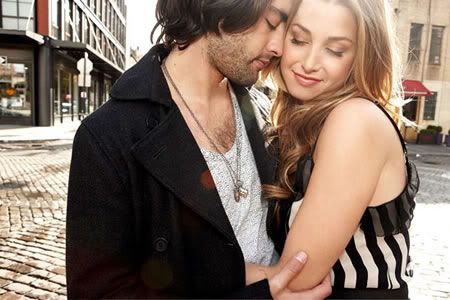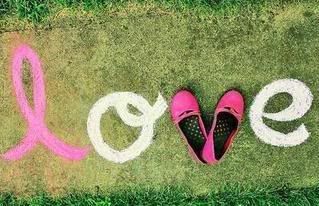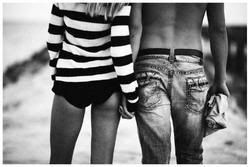 My Latest Novel:
Forgive But Don't Forget
This novel is about how two people are brought together through grief, but help eachother understand that life goes on.
When Lavender's Twin brother Alex passes away in a tragic accident, she's left feeling guilty and heartbroken. When she's all but given up on life, will Alex's best friend Ryan be able to show her that life is beautiful, no matter what tragedies you have to face?
Enjoy! xxxxxxx pipadauriol
Quickees
This is where you can leave a short message for the writer. All Quickees are public. To leave a private message, use the private .
If you want to write a quickee (a remark or a hint for example) on this writer's profile, please sign in.
pipadauriol is a

member of: