"Musica est vita." That is my philosophy.
Pagan/Wiccan by trade.
Open-minded by nature.
Lived on this earth long enough to know life's too short to mess around.
Married to a wonderful man.
Loving life.
Escaping days of stress with music and writing.
Happy writing! Love. Peace. And all that jazz…MPB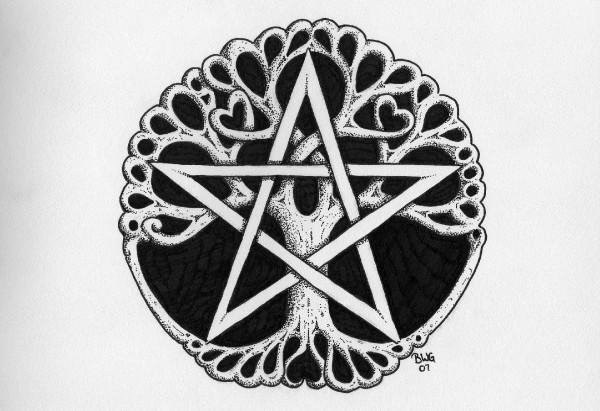 Yes...I am a Doctor Who nerd.....