Location: Leipzig, Germany
Member Since: January 2009
Last online: February 2020
Open for read requests: Yes
"Musica est vita." That is my philosophy.
Pagan/Wiccan by trade.
Open-minded by nature.
Lived on this earth long enough to know life's too short to mess around.
Married to a wonderful man.
Loving life.
Escaping days of stress with music and writing.
Happy writing! Love. Peace. And all that jazz…MPB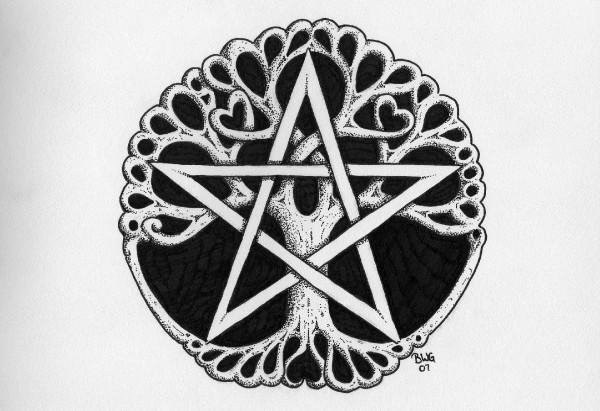 Yes...I am a Doctor Who nerd.....
Quickees
This is where you can leave a short message for the writer. All Quickees are public. To leave a private message, use the private .
If you want to write a quickee (a remark or a hint for example) on this writer's profile, please sign in.
Pirate Bug is a

member of: