Location: Fremont NE, United States
Member Since: March 2011
Open for read requests: Yes
My name is Lacye, I am 16.
I love to write in my free time and i usually express my feeling all on paper.
I may not seem like a writter but in reality i really do love writting stories and poems.
I am the typ of person that likes to help others and is very caring and respectful towards others.
I hope my writings and poems are good so all you can enjoy it.
Not really the typ to write about myself..maybe just a little bit lol
But this is all i have to say.... :)
Please read my writtings....
Thanks!!!! I Love Everybody :D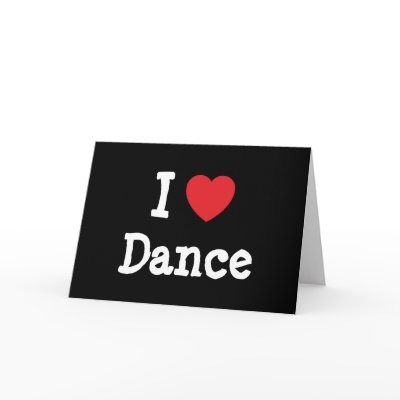 Quickees
This is where you can leave a short message for the writer. All Quickees are public. To leave a private message, use the private .
If you want to write a quickee (a remark or a hint for example) on this writer's profile, please sign in.
poemLover16 is a

member of: