Location: United States
Member Since: August 2009
Last online: April 2016
Open for read requests: Yes
Hey I'm Katie,
I am eighteen and graduated!!.
I play soccer as a goalie which I have to say is my favorite sport.
On top of sports and school I also enjoy photography. I love taking pictures.
I am not much of a writer. I used to write all the time, short storys and novels, but now I barely have time and just ocasionaly write for fun.
This is just a little about me. I am a very talkitive outgoing person. get to know me before you judge me. =D
--Katie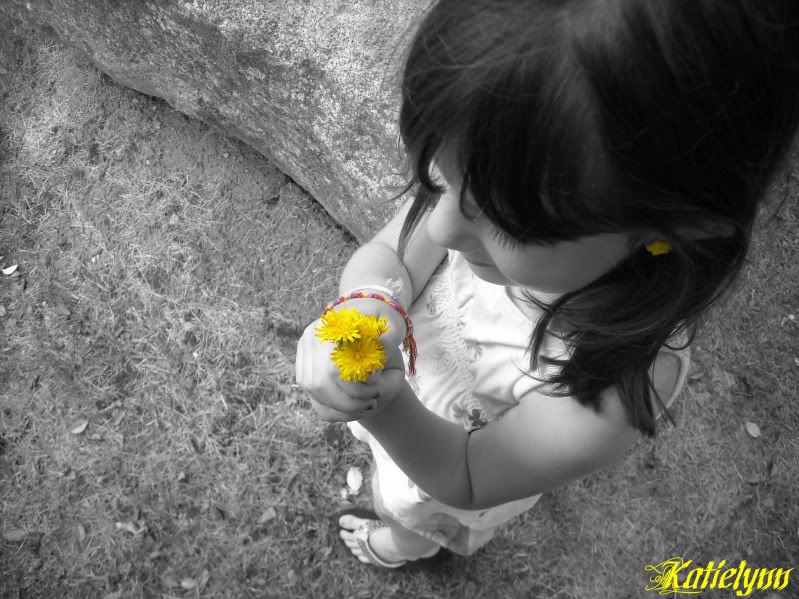 My sister
Quickees
This is where you can leave a short message for the writer. All Quickees are public. To leave a private message, use the private .
If you want to write a quickee (a remark or a hint for example) on this writer's profile, please sign in.
Fans of

pteromerhanophobia:
pteromerhanophobia is a

Fan of:
pteromerhanophobia is a

member of: