Member Since: December 2008
Open for read requests:

Yes
Connect with writer Punk Rock Pixie
Connect with and receive their publishing and news updates. You can disconnect at any time.
Send a message below to notify him about your intention.
Remove book from Published Books
Featured on Booksie by
Punk Rock Pixie
---
About
Writing for me is therapy, as well as a passion of mine. My ideal occupation would be an artist, while writing novels and poetry on the side.
The works you will find here are my more tame pieces, much of it written in order to express and therefore deal with my feelings, pain, and struggles. I do have other Booksie pages, but those are far more dark, twisted, and not for the squeamish or for young adult readers. I have created this Booksie account in order to have works that my son will one day be able to read.Some of the works here will be found on my other accounts, but are duplicated here for prosterity.
Tidbits about me:
I am 31 years of age at the time of this profile's creation, and a widowed single mother of one. I miss my Bradley terribly, and much of my poetry is either about him or dealing with the loss of him.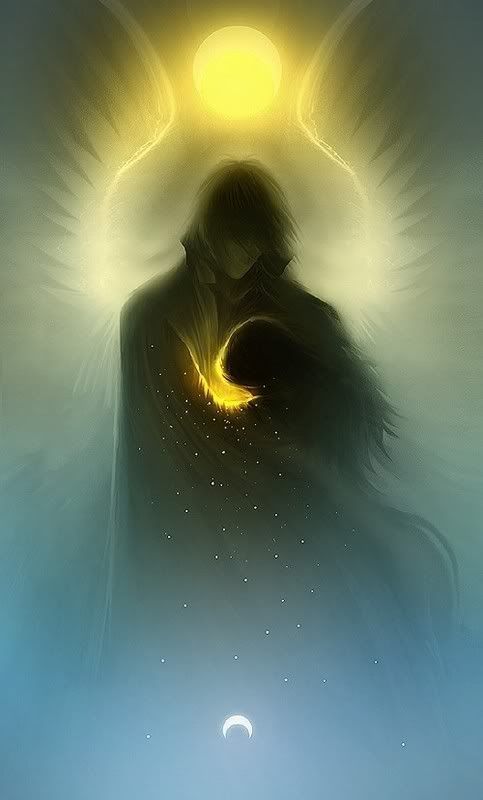 I live in Northern California, but was born and raised in and around Huntington Beach and Los Angeles. I miss it, forever my true home, but my hopes for the future may lead me to Portland, Oregon.
My passions include music, art, and words. I need to read like I need to breath, and I write with a passion that sometimes fails to find the proper expression. Many of my works fail in execution, but they were fantastic in my head, so please don't knock me for it!
I have this thing for dark art, gothic art and stories (and yes, I was a Goth in high school), and punk rock. So, expect to find odd pictures hidden amongst my gems.
So...thanks for reading, for any comments and suggestions, or even the "Hey, you suck!"
Blessed Be!
The Punk Rock Pixie
---
Quickees
This is where you can leave a short message for the writer. All Quickees are public. To leave a private message, use the private messaging system.
If you want to write a quickee (a remark or a hint for example) on this writer's profile, please sign in.
---
Leave a message for the writer with penname Punk Rock Pixie.
Send Invitation Mail for Profile
Invite friends to visit your profile on Booksie.