Location: United States
Member Since: June 2013
Open for read requests: Yes
To all my lovely and loyal subjects,
Welcome to the palace of my musings . I enjoy writing and I take great pride in my musings, I do love to read and would love to support and read works by sujects who choose to support my stories. Other than that to quote my good friend Forbidden Secrets, "I'm a closet writer, leave me to my closet." Other than that enjoy your readings, and I look forward to reading your works. I don't really have a particular type or genre of writing, I write what so ever comes to mind, or about what inspires me.
Your Majesty,
Queen Antoinette <3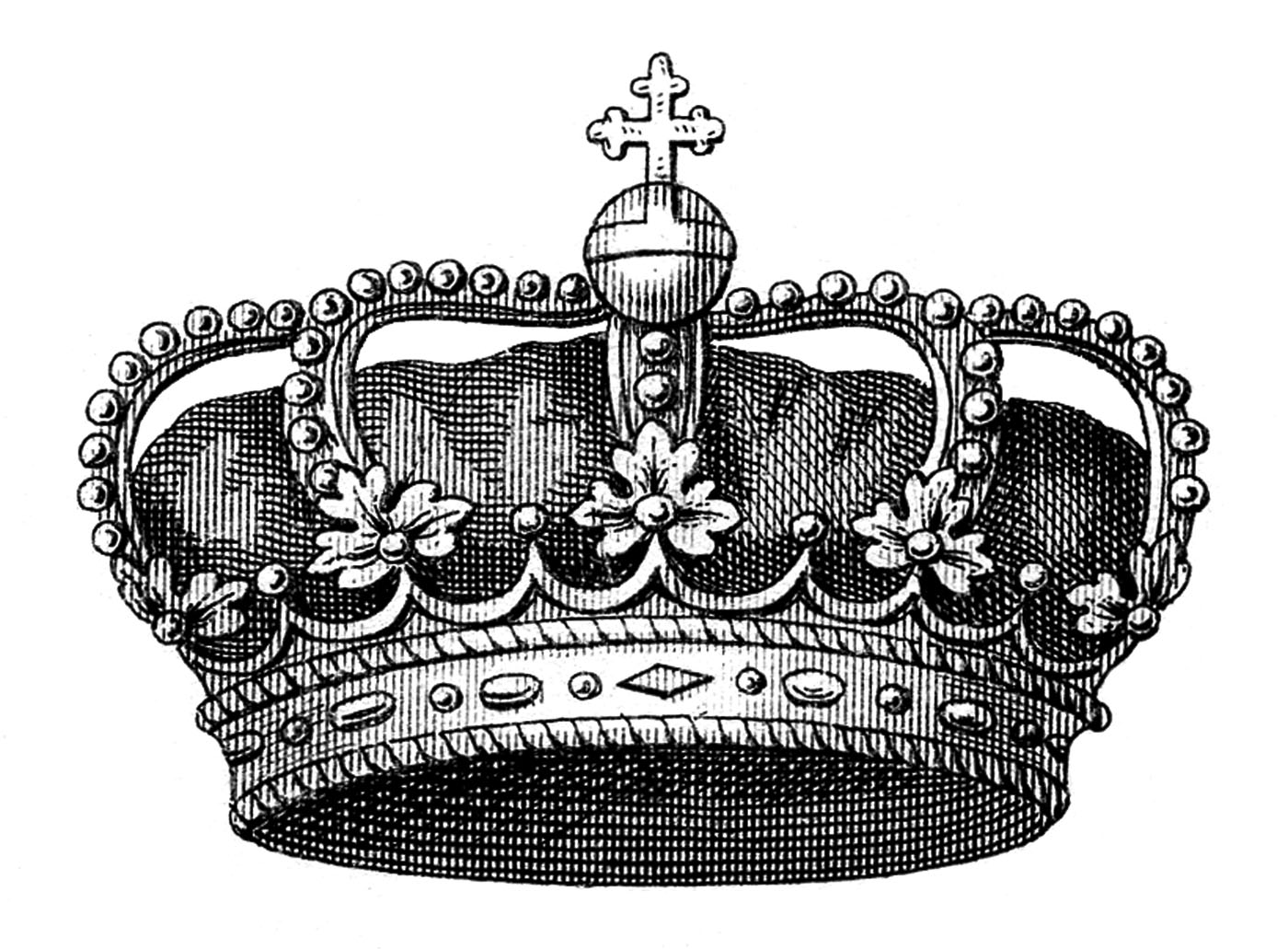 P.S. If you fan me I will knight you ;)
Quickees
This is where you can leave a short message for the writer. All Quickees are public. To leave a private message, use the private .
If you want to write a quickee (a remark or a hint for example) on this writer's profile, please sign in.
Fans of

Queen Antoinette:
Queen Antoinette is a

Fan of:
Queen Antoinette is a

member of: