Location: Orlando, Florida, United States
Member Since: August 2011
Open for read requests: Yes
Hello and welcome!
Well, I got some better news: Chapter 1 of TIME is saved. But it's still at my dad's. Half of chapter 2 is saved. But chapters 3-7 are gone. All of the edited chapters of After Dark are totally gone (But I still wrote them down on the printed copy, both of them so it will be semi-quick). At least a little bit is saved, right? I'm still crying about it but I still have to wait to get them back.
I do not have a website, by the way and these pictures do not belong to me. I just thought it's a way to show that I'm a fantasy writter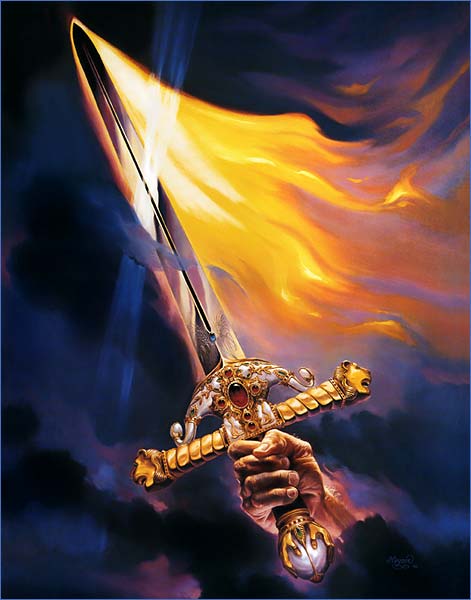 Well, I'll tell some things about myself:
I love horses (Look above) like CRAZAY! I'm not much of a reader, but I love writting (I get my inspiration from art). I love painting, drawing, and I'm quite good at it. I live with my five cats (Prince is the one who broke the flashdrive >:-() praying everyday to have enough money for a horse (:P). I am very in touch with God and Jesus, it's kind of hard to find a twelve-year-old who is religious. Anyways, in my comments I'd like you to tell me criticism (EVERY little bit), but NICELY. But compliments aren't bad either ;). But CONSTRUCTIVE criticism. If you're still interested, I LOVE alternative rock. Linkin Park, Fall Out Boy, Finger Eleven, The Fratellis, Jon Fratellis, My Chemical Romance, Panic! At the Disco, and so on. I also like orchestra like Kerry Muzzey, E.S. Posthumus, Beethoven, and so on. Personally, I don't really like where I live. I like Florida, just I live in the city/suburb area and I'm more of country girl (Slight southern accent, some family is in Tennessee). My friend Nina (Animilia) told me about this site and here I am!
*PLEASE READ!* here are some book titles and summaries and comment your favorite one!
After Dark:
Book 1: The Conquerors (Chapter 2 and 3 are having problems publishing)
Book 2: The Descendents (Haven't even started)
Book 3: The Assassination (Haven't even started)
Patrikk and Noah are twin boys who look a lot like each other, but are nothing alike in personality. They are still very close, but when the two thought it was a regular day outside in the woods, Patrikk and Noah end up falling into something they never thought that existed. Now, the two have to face an abandoned world where humans are almost extinct and the Conquerors roam.
TIME:
Book 1: The Lord of the Lycans
Book 2: The Seekers of the Stone
Book 3: The Creature's Puppet
Book 4: The Passage to Calvizar
Book 5: The Eyes of a Killer
Luke Livingston was always confused and was never understanding toward where his life is going. Even though he's only thirteen, he still feels lost. But when he discovers he's the fifth Time Keeper, he understands what's his duty in life is. But there's somebody else who wants him dead. Traveling from Earth's realm into another one called "Whylsaria", people want him dead. Those people are the Deloarins. The creatures of the night were always at war with the creatures of nature. Luke is the Lord of the Salvarians, the king of magic. Now he has to face the consequences of finding his best friend on the Deloarin's side in the Lord of the Lycans.
The Children of Reacon:
Book 1: SPECTRUM
Book 2: CROBOX
Book 3: AKCRIBUS
Aurora and her step-sister Paige were always stuck in a room somewhere around the world while their mother and father were out partying. They were never abused, just bored out of their minds. Aurora would read every book on the shelf, stuck in a room without electronics while Paige would run off and get herself into trouble. They were rich, they just got the rough side of it. But when they were on a cruise, for the first time in years it started to sink! They were able to get off safely with their mother, but then they all find an island with strange topographical features. Soon, Aurora gets incarcerated by a wizard as evil as the devil inside the Spectrum (What's under the island) with her mother and Paige outside trying to find a way to get her out.
Quickees
This is where you can leave a short message for the writer. All Quickees are public. To leave a private message, use the private .
If you want to write a quickee (a remark or a hint for example) on this writer's profile, please sign in.
Rachel Reece is a

Fan of:
Rachel Reece is a

member of: