Location: United States
Member Since: August 2009
Last online: September 2017
Open for read requests: Yes
Hey. Rachel here. I enjoy writing romance novels and especially poetry. A lot of the time my poetry doesn't have to do with my life. I truely am not sure where the inspiration comes from, but it seems like the words just pop into my head and I write them down. If you could check out my writing some time I would really appreciate it.
Thanks,
RachelAnn(:
If you would like me to write a poem about something specific or you have any suggestions please tell me.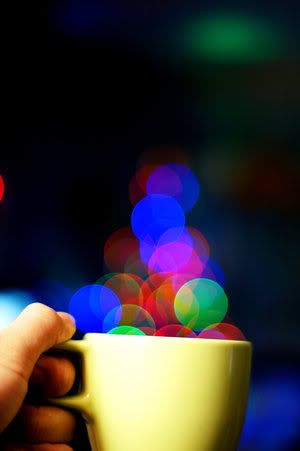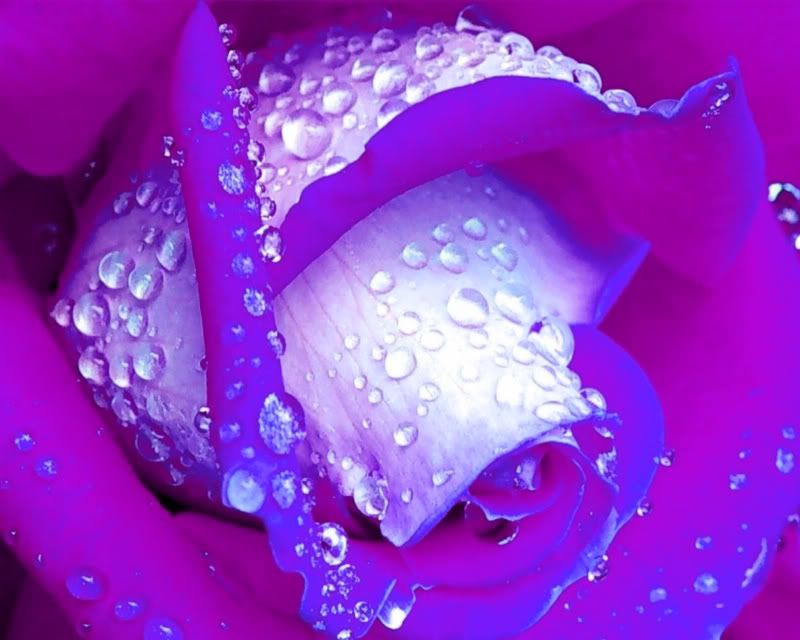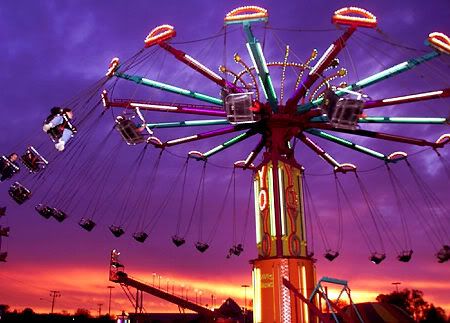 Quickees
This is where you can leave a short message for the writer. All Quickees are public. To leave a private message, use the private .
If you want to write a quickee (a remark or a hint for example) on this writer's profile, please sign in.
RachelAnn is a

member of: