Location: Austria
Member Since: February 2016
Last online: June 2019
Open for read requests: Yes
Hello there. I'm glad you choose to visit my profile.
My name is Rathalos I'm a 19 year old hobby writer, gamer, archer and karate-ka.
If you see any of my work posted under a other name that is not Rathalos or RathalosStorys, please notify me immediately.
Samurai warriors (they're just kick ass awesome! ;)
Japanese culture and hirstory
Archeology
Nice and helpful people, Constructive comments,
Tattoos,
Gaming, RPG's, 3rd Person shooter, Mirrors Edge, Story driven games,
Sci-fi and Fantasy games and books,
Steampunk,
Traveling,
Romances, Yuri,
Metal, Rock, Jass, Japanese musik, ambiance,...
Motorbikes, Karate, Climbing,
Art, Reading, Writing
Hateful people, Racism, Sexism,
People who treat other person's like lesser beings just because of who they are (LGBT for example),
My workplace (I'd rather study archeology),
Stress,
The "Country" Music of Austria, Deathmetal, COD,
Dear Bullies,
That boy you punched in the hall today; committed suicide a few minutes ago.
That girl you called a slut in class today; she's a virgin.
That boy you called lame; has to work every night to support his family.
That girl you pushed down the other day; is already being abused at home. You think you know them! Guess what, you don't! From, The Victim.
Copy and Paste this to your profile if you are against the mean bullying. I bet 99% of you won't.
Raybird has been the first person who commented on my novel and is also the first friend i made here.
He is a very nice guy and always up for a chat. His Books are awesome, give them a shot!
ClosedBox is a freaking awesome dude and a very talented artist.
His art is the most amazing looking i have seen in a long time.
He did the cover of my novel "Starseeker" and i am very lucky that he did.
He has the same taste in games that i have exept for Darksouls.
That he likes the "souls" games is an understatement, he even drew multiple pictures about it.
I am very happy to call him a friend.
Check out his drawings and leave him a comment if you like them. ;)
Ana has got to be one of the most amazing persons i met here on Booksie.
She is awesome in every single way, very honest, so much fun to talk to and a huge Supernatural fan.
Without her I would have never discovered the house called "The Manor" and would have never met all those amazing people I'll mention below.
I am very proud to call her my friend. Go read her stuff now!
This guy deserves to be loved. Hahaha Pun intended. XD
No seriosly he's awesome! If not for him I probably wouldn't be a part of our daily skype chats.
And just like Ana, David is a extreem Supernatural fan... i swear those two are like wikipedia!
Just ask them anything about that series and they will give you the answer to it.
I'm lucky that he's a very good friend of mine. Go read his work! :D
Shada is the Dragon mistress, an amazing writer and overall a wonderfull person.
It makes loads of fun to chat with her and do collabs with.
She seems to never run out of ideas for characters and races.
Her Novel "Ember Spring" is a must read for every fantasy and dragon fan.
Zach is an cool dude and a good friend of mine.
He can sing and play the guitar which is totally awesome!
Just like me he listens rock and metal musik
His books "Changes" and "Phase 47" are freaking good so be sure to check them out.
You can find me on:
https://twitter.com/RathalosStorys?s=09
ratha10s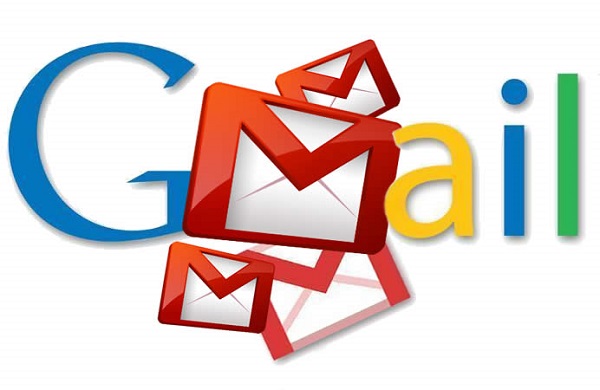 Disclaimer: All pictures used in this profile are not mine!
Quickees
This is where you can leave a short message for the writer. All Quickees are public. To leave a private message, use the private .
If you want to write a quickee (a remark or a hint for example) on this writer's profile, please sign in.