Location: MIAMI, United States
Member Since: November 2008
Last online: August 2016
Open for read requests: Yes
Hi I'm REDWOLF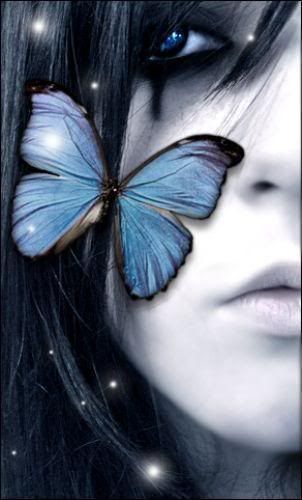 My dream is to get married in a red wedding dress, yes my friends telll me I'm crazy LOL
About me:
Fav foods: pasta/pizza/frenchfries
Music: Rock
Fav band: Nightwish
Fav actors: Johnny Depp/ Travis Fimmel
Pets: turtle, dutch hound
Obsession: Books! Romance books! (I have to go to borders at least one each week)
This I always carry in my purse: Ipod,make up, notepad,camera
Fav nailpolish: violet/ red/black
Quickees
This is where you can leave a short message for the writer. All Quickees are public. To leave a private message, use the private .
If you want to write a quickee (a remark or a hint for example) on this writer's profile, please sign in.