Location: FORKS!, United States
Member Since: May 2009
Open for read requests: Yes
Hi there, I'm Renesmee Carlie Cullen, if any of you is a TWILIGHT fan, I guess you would know me.
Well, this is my family.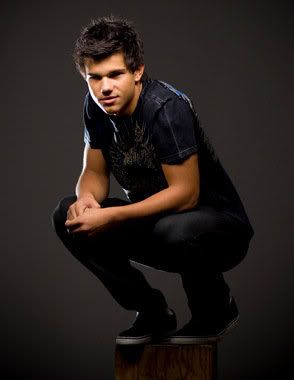 Jacob Black
My beloved husband...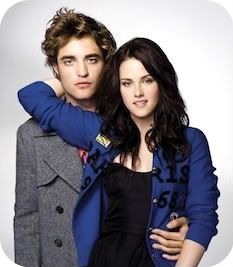 My parents
Edward Cullen and Bella Swan-Cullen
Aunt Rose and Uncle Emmett
Aunt Alice and Uncle Jasper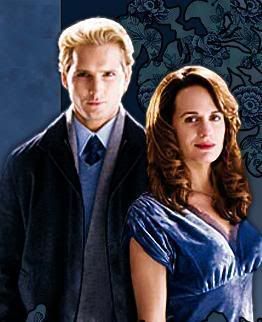 My grandparents (Dad's side)
Granspa Carlisle and Grandma Esme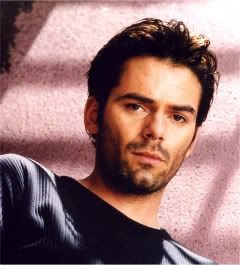 Grandpa Charlie
Mom's Dad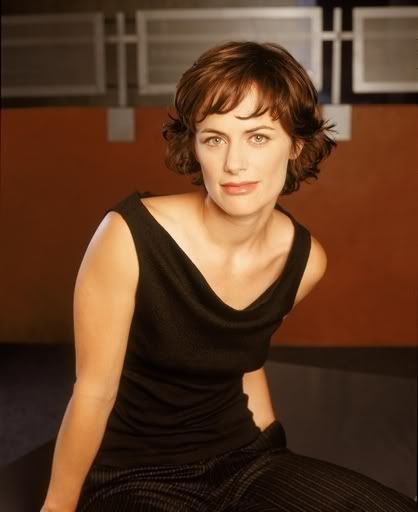 Grandma Renee
Mom's mom
Quickees
This is where you can leave a short message for the writer. All Quickees are public. To leave a private message, use the private .
If you want to write a quickee (a remark or a hint for example) on this writer's profile, please sign in.
Fans of

Renesmee Carlie Cullen:
Renesmee Carlie Cullen is a

Fan of:
Renesmee Carlie Cullen is a

member of: