Location: Canoga Park, California, United States
Member Since: January 2013
Open for read requests: No
Coming Soon: Follow the stories of two cousins during the Second World War as they face the horrors of war in the Pacific and European theaters. The Second World War coming soon as well as the next chapters of Epidemic and the Great War.
ALSO I'll be staying up tonight responding to all my comments and catching up on novels I've missed.
Promotional Pictures for Part 2 of Epidemic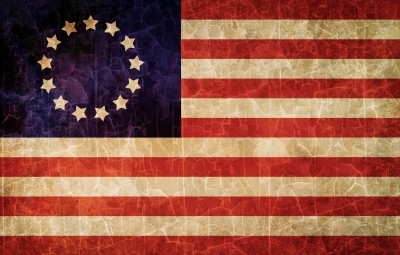 WELCOME TO THE NEW WORLD....
______________________________________________________________________
What was once every childs nightmare is now every survivors dream haven..
_________________________________________________________________________________________
If your planning on commenting, please do not leave "Good Job","KMU" or one sentence comments. At least type half a paragraph about what you liked, didnt like, and a sort of short review of the story. I will do the same for your stories so do the same for mine! PLEASE
A GOOD COMMENT CONTAINS WHAT YOU LIKED OR DIDNT LIKE FROM THE STORY, GRAMMATICAL CORRECTIONS, AND AT LEAST AN ANSWER TO THE CHAPTERLY QUESTION! THEN YOU WILL EARN MY REVIEW LENGTHY COMMENT
Guys, I lost the password to my previous booksie account so i had to make a new one. I enjoy reading and writing stories, i plan to be a professional writer, actor and a critic. If your looking for a review on your poem, short story or novel, leave me a comment and ill check it out.
New policy for me, I dont take reading requests posted on my profile unless i know you. Sorry but I dont like reading requests, and so im not being a hypocrite, i will no longer give reading requests to people i dont know. Instead, I will hunt on booksie in my freetime for writing pieces THAT INTEREST ME! PLease read this and dont request a read.
I may hate Anime.... but i would be a lier if i didnt say I loved Dragon Ball Z
Great Reads that you should check out:
Intrested in another great Zombie novel detailing the struggles of the Military? Check out Dead Rain by Lady Wolf!
Want a good action adventure with some comedy? Check out the Novum Chronicles: Catalyst by Jaw1122
Want a good Fantasy? Read The Secret Story of the Well by MsCarlene
Intrested in a Supernatural story: Read the Darkset Warrior by The Darkest Angel.
And last but definetly not least, Want a great Romance tale? Read What a Smile can hide by Taste the Rain.
All of these are amazing writing pieces and are my favorite novels on Booksie! Please check them out and I hope that more stories will be added to my favorites!
SOME PICS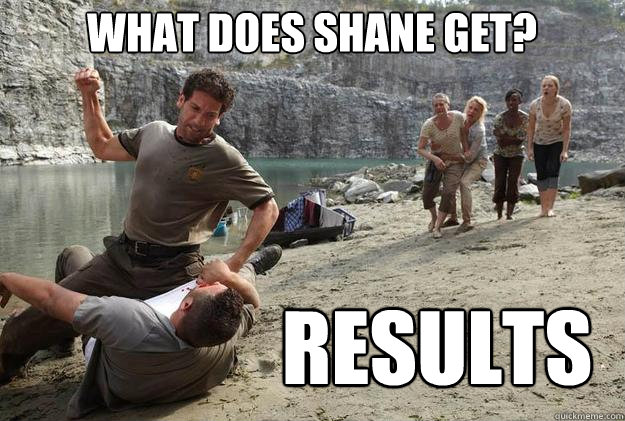 I will also be remaking my zombie novel Epidemic and putting the newer improved version on here.
For the original novel: Check here https://www.booksie.com/action_and_adventure/novel/hayden_jackson/epidemic/chapter/1
Here are the descriptions for the two main novels i will be writing.
Epidemic: A boy and his friends must form a militia in order to survive the Undead apocalpyse
The Great War: After a science experiment fails, Earth is invaded by Aliens, plunging the planet into War.
Promo Posters for my Novels:
The Great War
Epidemic:
Quickees
This is where you can leave a short message for the writer. All Quickees are public. To leave a private message, use the private .
If you want to write a quickee (a remark or a hint for example) on this writer's profile, please sign in.
Revan Marston is a

Fan of:
Revan Marston is a

member of: