Location: United States
Member Since: August 2011
Last online: October 2017
Open for read requests: Yes
Hello, my name is SHANNON or Rhia, whichever you prefer. I am a singer and I play piano and my whole life I have been surrounded by music. I began writing about last year (near when I first joined Booksie) and I have been taken over by the power of it! I truly love poetry, so thats what I mostly read on here. For one, its shorter. Two, it can make its reader feel just as much emotion as a 20 chapter novel can, if its good enough!
Since much writing here on Booksie is quite depressing or sad (not that, that is a bad thing) I try to write more uplifting poems about simpler things. Things you dont tend to think about when you are wrapped up in the struggles or distractions of the world, so I have been told. Just take a moment, even when life is at its worst, and focus on the tiniest thing. Like a flower for instance. Even the most delicate things can survive in a cruel world...so can you.
"MUSIC: Unlike with words, music is the language of the soul that every person of any culture understands." --Self written
I appreciate it very much when a reader chooses to see my work..I appreciate that you are even reading this! I do have a note to add: PLEASE DO NOT FAN IF YOU HAVE NOT EVEN READ MY WORK. It is very rude. Thankyou!
I Want To:
~~~ Go Tango Dancing ~~~
~~~ Visit France ~~~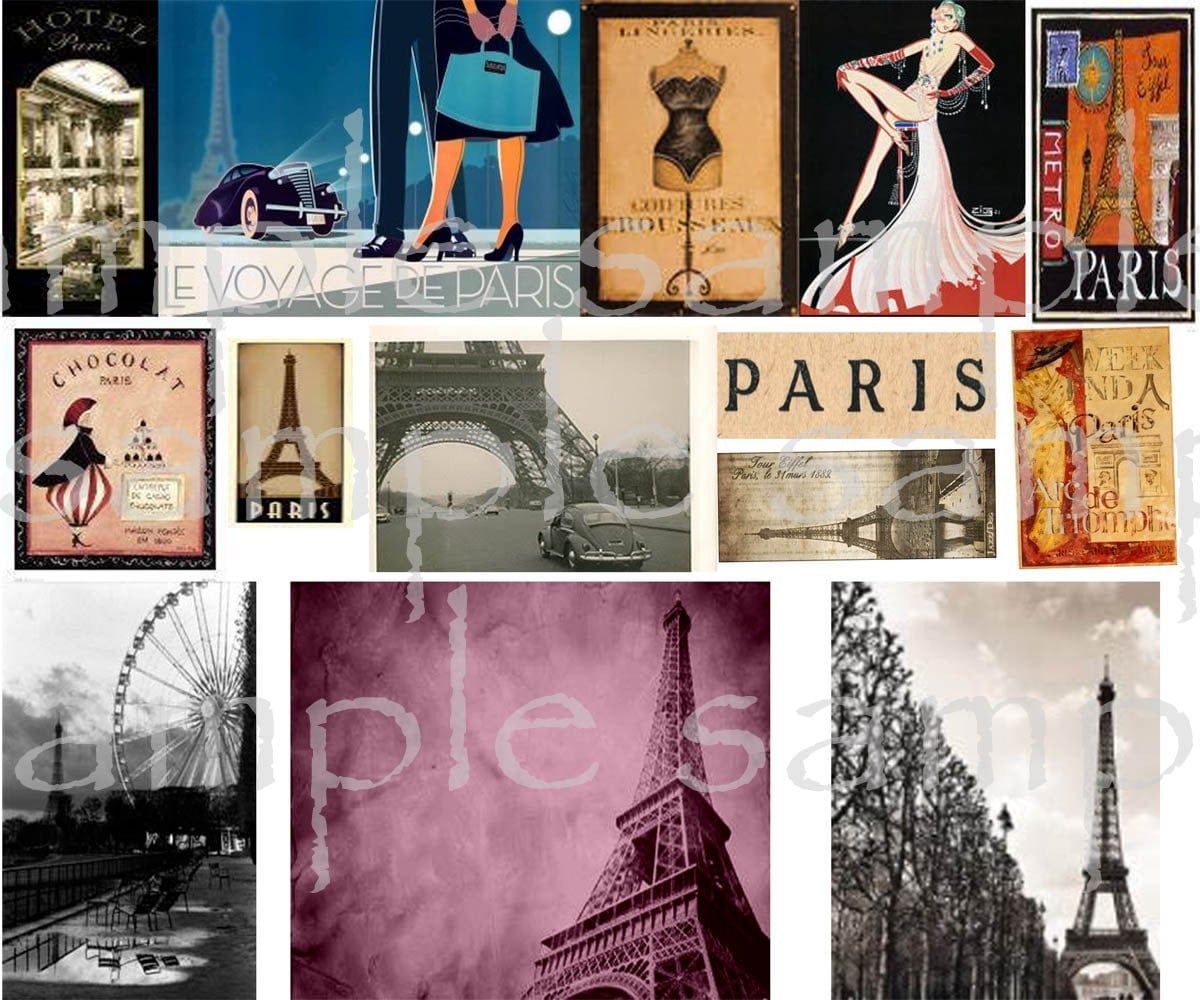 ~~~ Or Greece ~~~
~~~ Perform on Broadway ~~~
~~~ Fall in love and have that love returned ~~~
~~~ Ride off into the sunset ~~~
"I am a poet,
And you did not know-it."
~~~ Have a truly crazy moment ~~~
~~~ Live a happy life ~~~
Quickees
This is where you can leave a short message for the writer. All Quickees are public. To leave a private message, use the private .
If you want to write a quickee (a remark or a hint for example) on this writer's profile, please sign in.