Location: Los Angeles, California, United States
Member Since: April 2010
Open for read requests: Yes
Hey guys! I set up a new tumblr account especially for you lovely readers. If you follow me, you'll be able to see if I've updated via your tumblr dashboard. I really hope you all will follow me. I would love to use this as a faster way to update you wonderful readers xxxRiley.
Hey guys! I know it's been a while since I've updated but I've come to inform you that I'm on Wattpad! If you have one feel free to visit at www.wattpad.com/RileyLove I'll be posting my stuff there first, then if I have time I'll be posting here on booksie. So if you have wattpad, please please please look for me! :) Love you all! xxxRiley
Ten random facts about me:
1) I am currently a student at one of the Universities of California.
2) I am 20 years old and I've never written stories before but I've found that I like it very much.
3) I'm currently a Chemistry major with a minor in biology and I think it's kind of weird that I'm writing stories here but I love it so who cares, right?
4) My name isn't really RileyLove, but it's what you can call me.
5) My stories are mainly based on romance and friendship.
6) Most of my characters are inspired by people I know personally.
7) I'm a nerd. I love science and reading. So, I read science books. lol
8) Chai Tea Latte is probably my favorite hot beverage from Coffee Bean.
9) My family is everything to me. We're close and that's how I like it.
10) I am completely in love with this boy named Nathan.
The end.
"Never believe anyone who says you don't deserve what you want" -Taylor Swift
"When you finally let go of the past, something better comes along."
"Stop being afraid of what could go wrong and think of what could go right"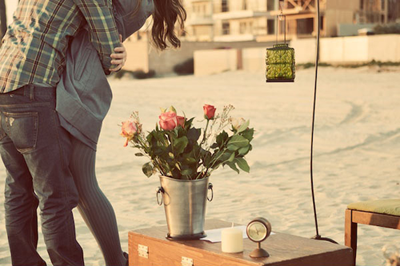 "Nothing is impossible, the word itseld says, 'I'm possible!'" -Audrey Hepburn
Quickees
This is where you can leave a short message for the writer. All Quickees are public. To leave a private message, use the private .
If you want to write a quickee (a remark or a hint for example) on this writer's profile, please sign in.
RileyLove is a

member of: