Location: greenwich, United States
Member Since: April 2012
Open for read requests: Yes
Marina:)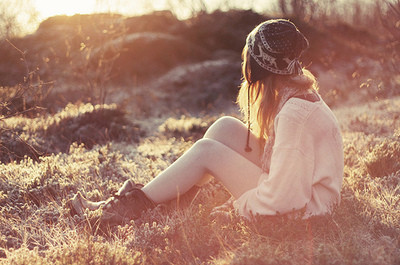 so I have been gone for a few months improving on my writting! And i have to say I give myself a ton of credit and I hope you do! so check out the continuation of "Secrets of the dark"
I love all of my readers who gave me support when I wasnt the best writer:)
Many thanks to theese Amazing people who Encouraged me to write more;)
and of course
Quickees
This is where you can leave a short message for the writer. All Quickees are public. To leave a private message, use the private .
If you want to write a quickee (a remark or a hint for example) on this writer's profile, please sign in.