>>>>>>>>>>>>>>>>>>>>>>>>>>>>>>>>>>
I write alot....
I love rap music.
I sometimes think of myself as a band geek.
I love adventure time!!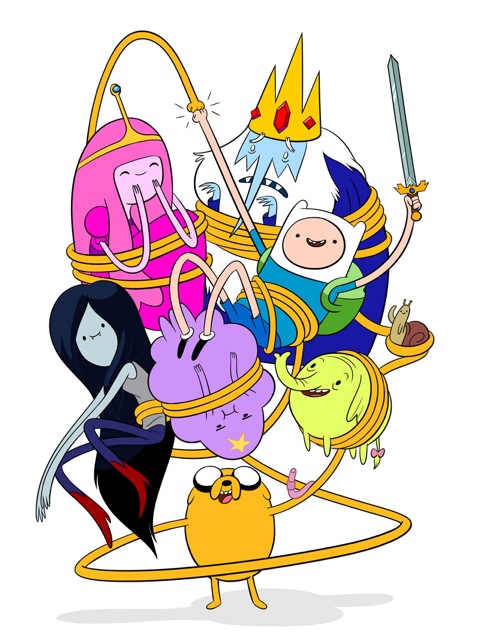 I'm in love with......:)
Diggy: He raps good he's beautiful. What more can you ask for? o.O
Nicki Minaj: A rapping manic. Beautiful. Easy to relate too.She's not fully American cause she from Trinidad and I'm from Nigeria. Beautiful. I love her accent. Love her lyrics on that diddy song- "And I push the little button on the sitback chair." Her song stupid hoe might sound horrible but its meant for her haters. Her song starships is mind blowing. She's inspiring.Did I mention she's beautiful?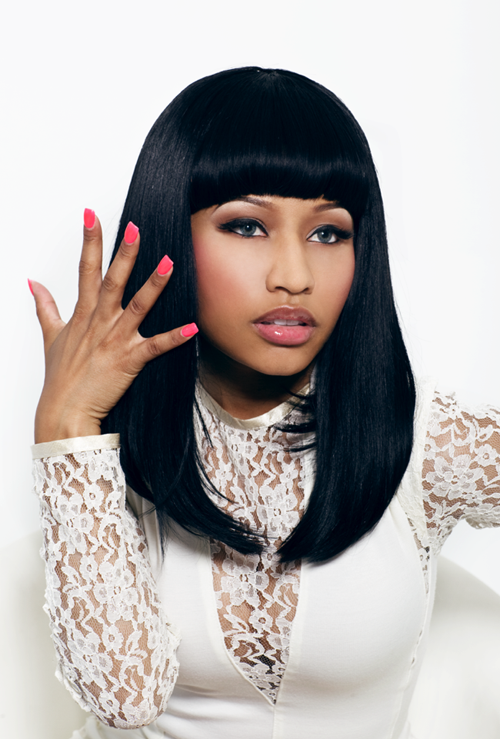 You must be wondering who this is. Well its Rihanna. Love her soooo much I'm speechless.
And some more lovely pics for yall.c:
Hee hee.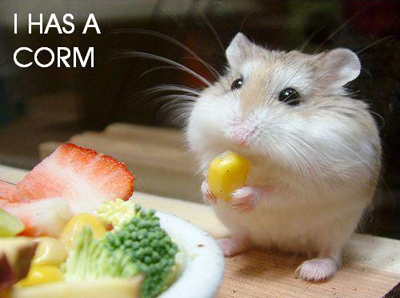 And that's all you need to know about me. Thanks for visiting boo!!
(If your wondering why I call everyone I know boo is because its cute.Lame I now but I fell in love with the movie Monster Inc when I was little so.....there's no going back now.
Oh by the way i read romance,young adult, and erotica. Fan me I'll fan you. NOT TAKING READING REQUESTS ANYMORE OR MY BRAIN WILL EXPLODE SO SORRY. Hee hee.Just kidding I'll take reading requests anyday.
So I'm in the works of a new romance! OOOoo..Mama likey likey!C: Thanks for the support!