Location: Texas., United States
Member Since: November 2010
Open for read requests: Yes
hey there cupcake, the name's lynnie(:
"You sit in the dark and you feel the loss."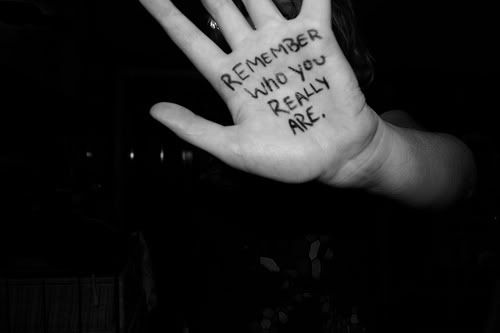 "Sir; if you do not calm down I will be forced to taze you in the face."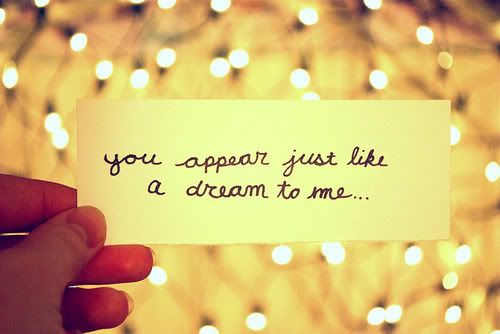 "You're dating a murderer!" "Not exclusively."
yeahhh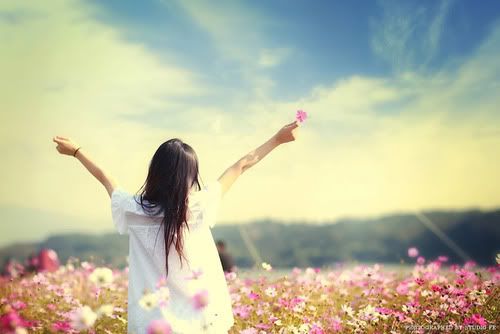 "That is not how a grown man kisses a grown woman, we're fine."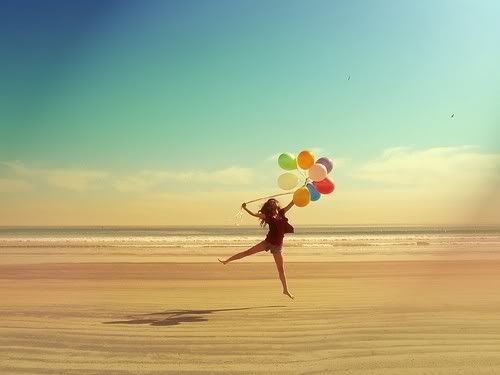 "I can't believe you sold me out like that!" "You didn't tell me I was the decoy." "Of course you're the decoy!"
"He's very ego-tastical, not to be confused with ego-testicle."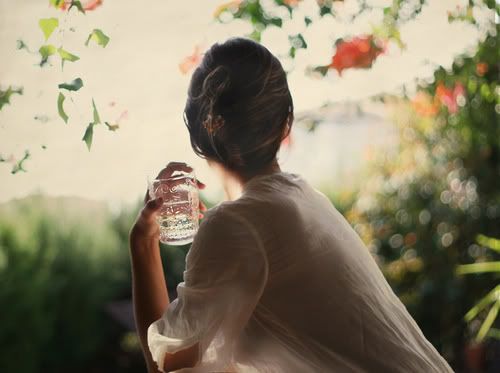 check out my stories?(:
My Storiesnewest:
CONFESSIONS OF A SCHOOL HARLOT: Nicole Diana Martin was known as the school slut, or, as she prefers, harlot. It started out with her being known as the partier and slowly escalated into the horrible reputation of just being the crap under everybody's shoes. And, returning from Winter break, she figured she'd always stay that way. But after a wakeup call in the form of a miscarriage she realized that there were always consequences to her actions and that she wasn't ready to be a teen mom. Her school wasn't as pleased about this revelation as she was and her peers still considered her nothing but a pathetic sleaze. With the help of her notfriends, Ian and Tiffany, she planned on staying true to the promise she made to herself... even if it was harder to do then she thought. "I, Nicole Diana Martin, promise to get rid of my horrible reputation and thou shall not be known as the harlot of the school anymore!"
coming soon:- SAFE ZONE - STRESScurrenly working on:- HELPING BRE WITH THE NEXT CHAPTER OF THE PERFECT SCENE - WORKING ON THE NEXT CHAPTER OF CONFESSIONS OF A SCHOOL HARLOT
Happy Holidays!
Quickees
This is where you can leave a short message for the writer. All Quickees are public. To leave a private message, use the private .
If you want to write a quickee (a remark or a hint for example) on this writer's profile, please sign in.
RiseToFame is a

member of: