Location: South Africa
Member Since: October 2009
Open for read requests: Yes
WELCOME!!
Wear RED and support the Haiti disaster.
Well, I'm a girl between the ages of 15 and 23 ;D
And i must just say, I am head over heels in love with Robert Pattinson!
But now that I think about it, making my user name roblover is a little lame even for my standards!!
Not only do I love Robert P, Hugh Jackson and Taylor Kitsch are also pretty damn sexy!
So I would love to hear your comments, thoughts, opinions or even just random stuff you want to
tell me! So please, read, and enjoy!
Check out my first story: Summer Lust
A surfer with washboard abs, brilliant biceps, unruly hair and a seductive grin to die for, Alex finds herself struggling with all these new emotions sudden occupying not only her head but heart as well this summer. Will she finally have her first kiss? And maybe more? Read and find out!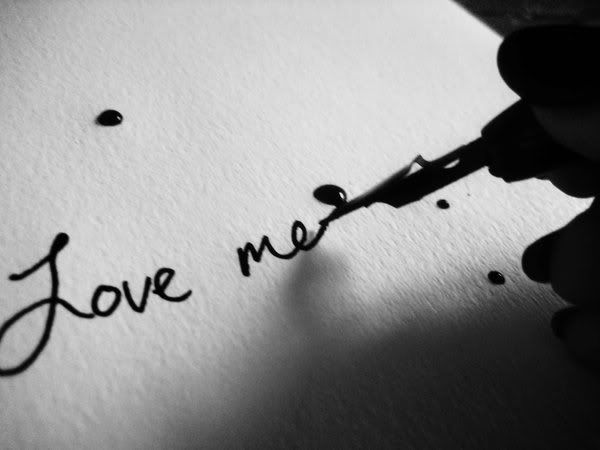 Quote of the week: Love is like a booger. You keep picking at it until you get it, then wonder what to do with it. Missy Piggy
Hottie of the week! : James Franco
What's your rating?
Beware, there may be some sexual content. Read at your own choice!
Quickees
This is where you can leave a short message for the writer. All Quickees are public. To leave a private message, use the private .
If you want to write a quickee (a remark or a hint for example) on this writer's profile, please sign in.