Location: Los Gatos, California, United States
Member Since: May 2010
Open for read requests: Yes
Hey I have privecy issues so i wont release me real name. lol So instead just call me rose. : ) I might be releasing a few poems or some stories but really just made this to practice my skills. XD I'd like it if you commented when I get something up. Tell me whats good, whats not, the usual.TX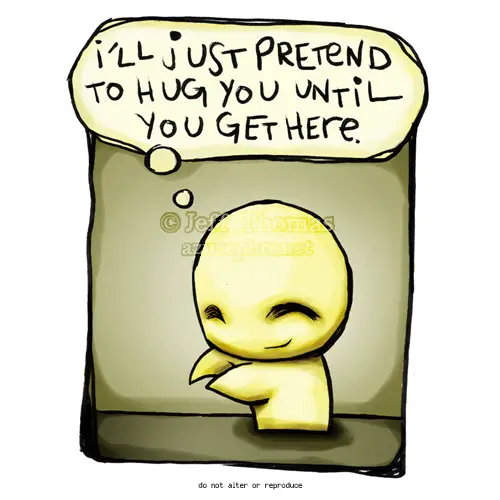 I'm having a bunch of family issues because my father is an alchoholic who refuses to come out of his denial. The reason I'm putting this up is to ask people to pray for me. I would really appriciate it!
Quickees
This is where you can leave a short message for the writer. All Quickees are public. To leave a private message, use the private .
If you want to write a quickee (a remark or a hint for example) on this writer's profile, please sign in.
RoseThorn is a

member of: