Location: Jacksonville, United States
Member Since: June 2008
Open for read requests: Yes
Hi Booksie!!!!!!!!!!!!!!
Hi, I'm s0ccerchick2008 and I am a soccer player try out at TLAM. I basically go to the gayest middle school on Earth (jk)! But anyway contact me 4 writing reasons or just to email! My email is: s0ccerchick2008@yahoo.com! So...read my stuff please!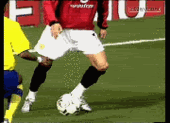 Latest Books by s0ccerchick2008:
Celeste Patterson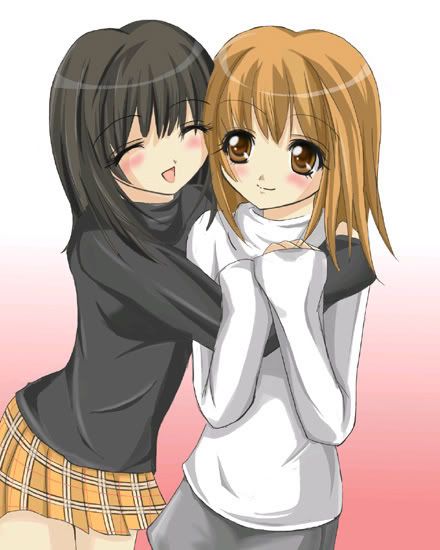 Sister Princess
Yin-Yang
Quickees
This is where you can leave a short message for the writer. All Quickees are public. To leave a private message, use the private .
If you want to write a quickee (a remark or a hint for example) on this writer's profile, please sign in.
s0ccerchick2008 is a

Fan of:
s0ccerchick2008 is a

member of: