Location: Canada
Member Since: February 2010
Open for read requests: Yes
Welcome To My Page
So my name is Sarah and my age, well we'll keep that a secret for now.
I love to write and it's something I do during my free time.
I play hockey, volleyball, baseball and badminton.
I live in Canada.
--------------------------------------------------------------------------------------------------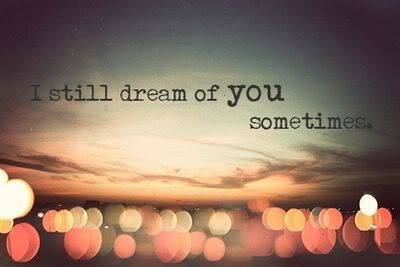 ♥ ohh, you make me smile like the sun, fall out of bed, sing like a bird, dizzy in my head.
♥ you make my heart skip beats like a scratched cd.
Completed Novels:
Summer of Secrets:Fifteen year old Cassy Fletcher has always been known as just Matt Fletcher's little sister and nothing more. But suddenly she finds a single party changing all of that any possibly the way everybody sees her. When the rumours start flying about her hooking up with her brother's best friend Kyle, will she finally get the courage to tell him how she's felt all along? Or will her brother forbid them from talking? Little does she know that Kyle has a secret that could destroy the bond between all three of them.
Quickees
This is where you can leave a short message for the writer. All Quickees are public. To leave a private message, use the private .
If you want to write a quickee (a remark or a hint for example) on this writer's profile, please sign in.