Location: New York, United States
Member Since: July 2012
Open for read requests: Yes
Hello Everyone ! I'm terribly sorry I caught the flu and I'm terribly sick so I will not be posting anything for a week.
My Name is Sarah and I am an author (my book is the unexpected by Saran Diaby] .
And if You Care, I Shall Share Some information About Me
Favorite Color : Red
Favorite Fruit(s): Apples & Grapes & Mangos
Places I Must Travel : JAPAN, MADRID, Europe, California, London, and Canada
Favorite Genre : Young Adult, Drama, Romance, Historical & MORE
INSTAGRAM : Follow Me @sarannnnn
Favorite Book : Copper Sun by Sharon M. Draper
Favorite Movie : Dont Have One Now
[Not] Online
DON'T FORGET TO BECOME A FAN IF YOU LIKE ONE OF MY STORIES.
Favorite Genuine Celebs That I Loveee :P (v v v v v)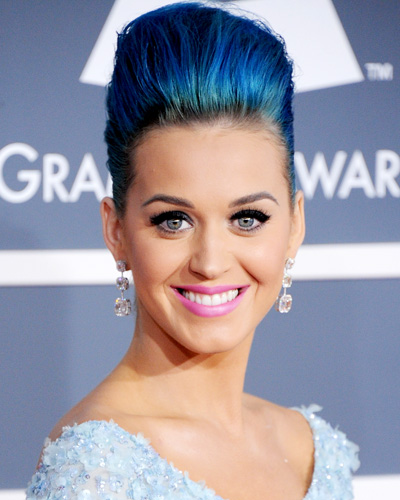 Sigh, These Are Just Extra Pictures That I Thought Was Cute !
( Love These, But I Would Fall And Break My Neck)
( I MUST TRY THIS )
IF YOU LIVE IN NEW YORK, YOU SEE THIS ALOT xD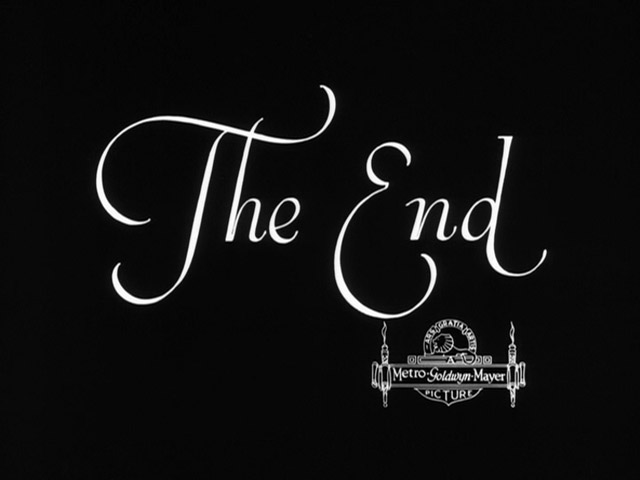 Quickees
This is where you can leave a short message for the writer. All Quickees are public. To leave a private message, use the private .
If you want to write a quickee (a remark or a hint for example) on this writer's profile, please sign in.