Location: United Kingdom
Member Since: May 2013
Open for read requests: Yes
Hey. I'm Hannah.
Novel: Regretful Tellings - Comments 161 & Reads 1021 AND COUNTING!! Woo thanks so much!
I'm 18 Years Old.I'm a geek at heart, music, reading & writing is what I love to do best! Country music! I'm a Lesbian and happy in my relationship with my girlfriend. Love is love. Equality is the way forward.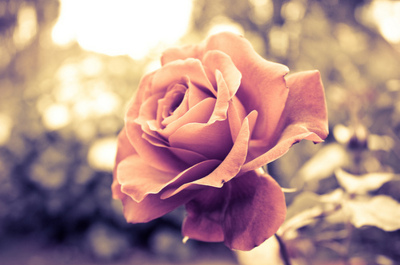 If you want me too read any of your work, then please feel free to let me know & I will happily do so! Also PLEASE, PLEASE, PLEASE - check out my current Novel - Regretful Tellings and leave a comment if you like it! ALSO JUST TO SAY, I DELETE ANY MESSAGES ON MY PAGE AFTER I HAVE READ THEM, PROMISE I'M NOT BEING RUDE, IT JUST ALLOWS ME TO KEEP UP WITH PEOPLE & SO I CAN SEE CLEARLY WHO I NEED TO REPLY TOO ETC. DON'T BE DISCOURAGED SENDING ME MESSAGES BECAUSE OF CPURSE I'LL LOOK AND DO WHAT YOU ASK BEFORE BEING REMOVED. THANKS!
- Happy Reading -
Quickees
This is where you can leave a short message for the writer. All Quickees are public. To leave a private message, use the private .
If you want to write a quickee (a remark or a hint for example) on this writer's profile, please sign in.
SavingGrace is a

member of: