Location: Some where in America., United States
Member Since: June 2010
Open for read requests: Yes
My name is Scarlett. (not really) :) But you can call me that.
I like unique, romantic or fantasy stories. Vampires are cool sometimes. I've honestly only read ONE vamp series I liked (Vampire Academy) and, of course, True Bood.
I'm more into writing vamp-fiction than reading it.
My user name is the name of a famous short story. I liked the title because of the word Scarlett in it. (I have red hair), and it's a very sad, touching story. A scarlett ibis is also a bird (see profile pic.)
I LOVE animals, and have several pets.
I've been writing as a hobby ever since I was seven.
My all-time goal is to be a successful photo-journalist and move to New York.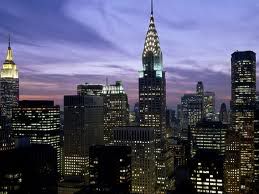 I LOVE traveling, but I've only been outside of the country once, athough I've traveled all over the USA.
I visited NYC recently, and I would love living there. (Not in Manhattan, though.)
Although my name is Scarlett Ibis, I don't like the color red that much. (I don't like birds, either.)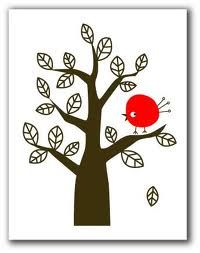 My favorite color is baby blue.
When I went to NYC, I saw two B-Way shows: Wicked and Chicago. Both were spectacular! I'm in love with B-Way shows now! (I always loved the soundtracks, anyways.) In a few months, I'm going to see Jersey Boys, which is on tour.
And I LOVE seeing New Comments!
Bye-bye!
~Scarlett! :D
Quickees
This is where you can leave a short message for the writer. All Quickees are public. To leave a private message, use the private .
If you want to write a quickee (a remark or a hint for example) on this writer's profile, please sign in.
Scarlett Ibis is a

Fan of:
Scarlett Ibis is a

member of: