Location: Lincoln, United States
Gender: F
Member Since: April 2012
Last online: February 2018
Open for read requests: No
My name is Francesca but I hate that name so I go by Frankie.
I am 24 years old.
I love writing poems, Fanfiction and songs.
If you want to read my Fanfiction my link is: https://www.fanfiction.net/~uniquelyfrankie
I am going to be posting my songs on my youtube channel if you want to check them out. My channel is: https://www.youtube.com/channel/UC12t0MSqq0vY7WlTWCzhAIQ
The things I write about are: Self-harm, abuse, Eating disorders, Alcohol, Drugs, Suicide, suicidal thoughts. SO please read my stuff with caution.
My favorite colors are: HOT PINK, LIME GREEN, and BLACK.
I love Swimming, outdoors, Playing in the rain.
I am a music freak. I listen to music whenever I can.
If you want to know more just ask Just ask.
Reading request are open with some rules:
1. I will only read and Review poems
2. I only like poems about fantasy, teen and adult problems. So drugs, alchohol, eating disorders, depression, self-harm. Dark themes.
3. You have to have read and reviewed one of mine first. The review must be at least 100 words long. Do not post your request in the poem review.
4. Post your request on my page with: What you read and reviewed the poem you are requestion me to review.
Fan requests are open with rules:
1. I will only fan you if I like your poems
2. If you don't write poems please don't ask me to fan because I wont
3. I would appreciate a fan in return but if you don't like my work that's okay.
Fantasy Poem Conest
Entries
Teddy Kimathi: Different
Hullabaloo22: Day of the Unicorn
HyperForce: I found a Mermaid On The Beach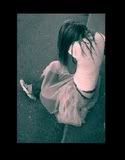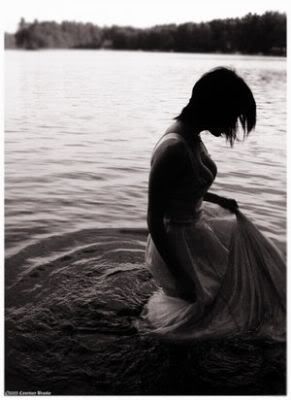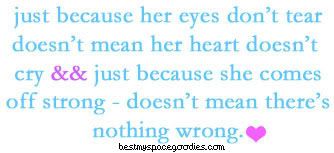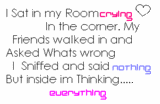 Quickees
This is where you can leave a short message for the writer. All Quickees are public. To leave a private message, use the private .
If you want to write a quickee (a remark or a hint for example) on this writer's profile, please sign in.
Shattered is a

member of: