Location: Patna, India
Member Since: June 2010
Last online: July 2018
Open for read requests: Yes
Hi! Shweta, name is Shweta.
¶Better than a thousand hollow words, is one word that brings peace.¶ ~Buddha
Things you should ponder over:
Sometime the profile is impressive, the work inside may not inspire you or vice-versa.

No one minds a FAN request, I guess. Everyone is hungry for admiration and it's natural (Basic Human Instinct).

And sometime being in the FAN list is just for easy access, so one can read the prospective writer's/writers' stuffs easily (otherwise what I like, I like irrespective of you are in my FAN list or not).

You should acknowledge admiration with gratitude,if not always, may be most of the time (or in this Marketing age, you are free to apply some abstract and abstruse conditions)

You should acknowledge criticism with conditions applied and ample plausible reasoning exercised on a personal front otherwise it's gonna hurt you.

True and meaningful candor and values always stand out.

A good work needs publicity to prove its worth, what say?

And writing clearly and beautifully is equally valuable sans much ado to keep things simple, silly (Everything, everytime is not serious).

Situations, people attitude keep changing but keep a check in which direction (towards optimism or pessimism).

And why you should watch "The Big Bang Theory" : An Ingenious sitcom ever, Sheldon's honest, raw and intelligible gibberish and Sheldon saying *Bazinga*
♦♦Just a moment♦♦
A writer should not necessarily be related with or deciphered from his writings unless afore mentioned. A writer is one who can keep his persona aside and present a different world of possibilities, imaginations, woven with the intellect or expertise which he possesses and is able to incarnate beautifully into a masterpiece (not necessarily, if so, that would be killing!) which he can call his own.
Mist Upon the Placid Morn Bleed out your beauty, Autumn – Give up a gentle wrist, and smear Your bloody hues atop the green. Cast a calming throw of heady peace Upon the cooling land. And as you grant the sun a final fling of warmth, Charge the silent air (Now lolling on a foliar deathbed) With earthen whiff to intimate the fungal push. Soon you'll send a shiver down the watery spine of Quivering ponds, punctual brooks, and Listless lakes, to warn them of the freeze to come. Behold! your mellow spirit Hanging as a mist upon the placid morn – A sight that draws a sneaking tear or two – forlorn Observers are we all of colder climes to view! Autumn Lady, must you be the summer waning –? Our adieu to fairer-weather life? Ah well, at least you hum a warming tone, ensuring Nature's rhythm still abounds. But now you must prepare the mind for chilly times – You know the drill – Guiding us along a sloping path To ease our psyche in to sleet and snow – The blue-ice bite of winter. Copyright © Mark R Slaughter 2010
Around the corner
Around the corner I have a friend
In this great city that has no end,
Yet the days go by and weeks rush on,
And before I know it, a year is gone.
And I never see my old friend's face,
For life is a swift and terrible race,
He knows I like him just as well
As in the days when I rang his bell.
And he rang mine
If, we were younger then,
And now we are busy, tired men,
Tired of playing a foolish game,
Tired of trying to make a name.
"Tomorrow" I say, "I will call on Jim
Just to show that I'm thinking of Him."
And tomorrow comes and tomorrow goes,
And distance between us grows and grows.
Around the corner-yet miles away,
"Here's a telegram, Sir,
Jim died today."
And that's what we get and deserve in the end
Around the corner, a vanished friend.
(Courtesy: Hanson Towne)
I saw Tequila Sunrise as a romantic picture with complex, bigger than life characters. --Conrad Hall
CHEERS TO TEQUILA SUNRISE!!!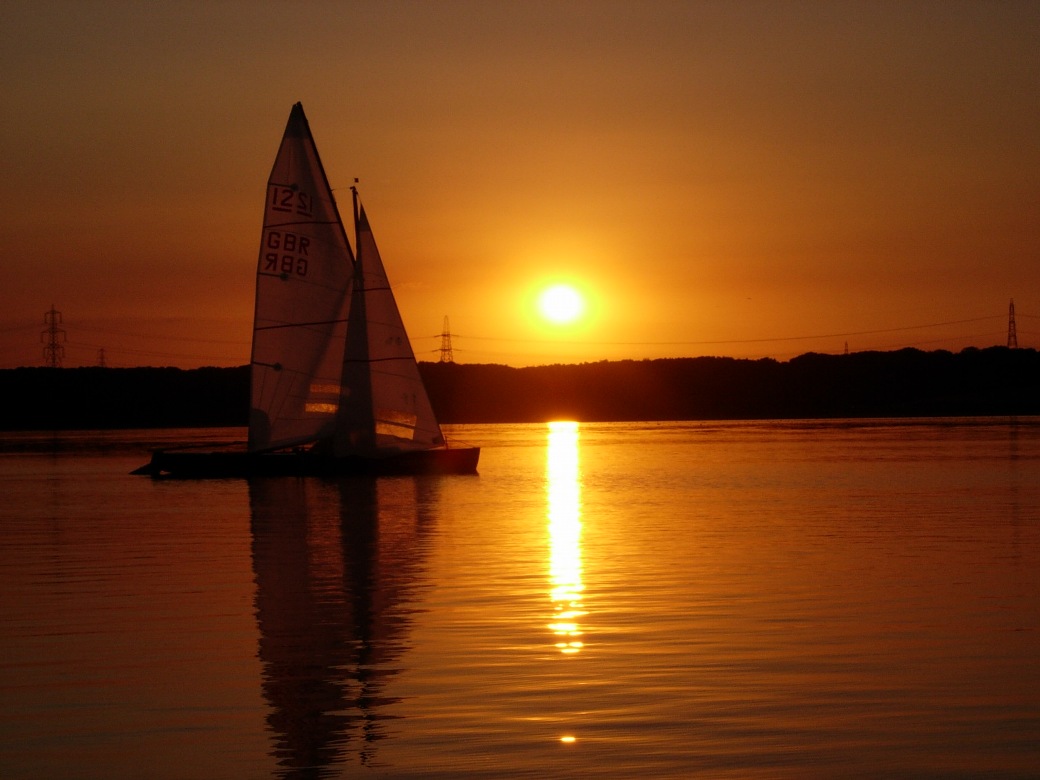 A Sunset
Far in the gold-embroidered west
The round and red sun lay,
Like a great wound upon the breast
Of the slow-dying day.
Night, and a murmur from the east;
I heard the wind's voice roll
Out of the dark, a solemn priest,
Speeding the day's white soul.
By Hanson Towne
Quickees
This is where you can leave a short message for the writer. All Quickees are public. To leave a private message, use the private .
If you want to write a quickee (a remark or a hint for example) on this writer's profile, please sign in.