Member Since: May 2010
Open for read requests:

Yes
Connect with writer SilverSoulEyes
Connect with and receive their publishing and news updates. You can disconnect at any time.
Send a message below to notify him about your intention.
Remove book from Published Books
Featured on Booksie by
SilverSoulEyes
---
About
Temperance:Moderation and self-restraint, as in behavior or expression
Temperance Davenport is simply my pen name.
Feel free to email me at Temperance.Davenport@gmail.com
I was raised in a city with bright twinkling lights, dreams as delicate as newborns and bullets on the stoop. I tend to have a tough girl ambience yet a close bonds with friends and family.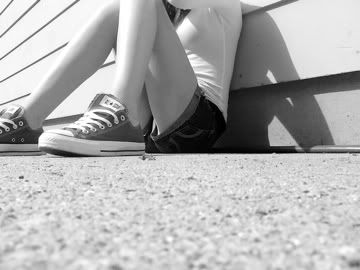 I have this thing for shoes...what can I say? A girl can never have too many shoes.
Mangos are delish...'nuff said.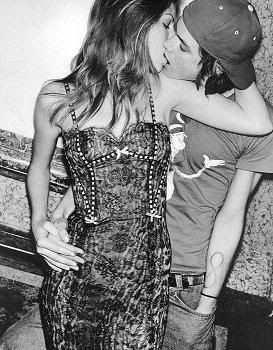 Tid Bits About My Writing:
1. If it's going to be sappy, it's going to be sappy with a twist. Guaranteed or your money back!
2. My chapters are short, unfortunately my time on the computer is limited
3. I only have a bajillion story ideas in my head so, if you like one of the five thousand stories I've posted and I haven't updated yet, don't start crying.
4. I grew up in Slang Land, I'm still learning the ropes of grammar.
5. If you criticize me, your work better be freaking shiny as gold.
"If I tell you I love you, can I keep you forever?"- Casper the Friendly Ghost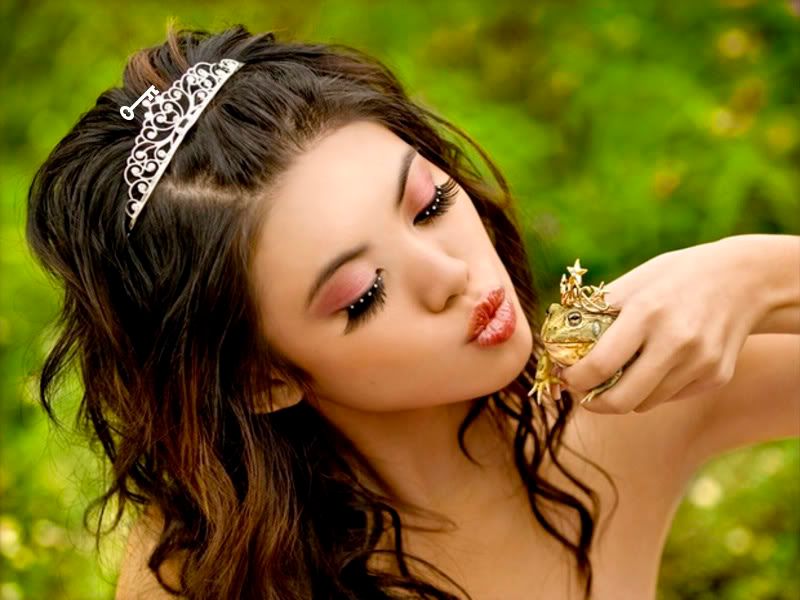 Unfortunately for you, you have stumbled upon a Disney Freak. I love Disney and I'm getting to that point in life where I should stop singing Beauty and the Beast in the shower.
"The truth about girls is we all wish boys still had cooties"
I'm an 80's chick (even though I wasn't around for the eighties) and would rather listen to Madonna or Gun N' Roses anyday over some of the pop crap of 2010. My clothes are nothing name brand, in fact if you saw me walking down the street, you would probably gawk at what I'm wearing. Music is what keeps me moving, Evanescence when I'm sad, Eminem when I'm depressed, Guns N' Roses when I'm angry, Aerosmith when I feel in that mood to just be stupid etc etc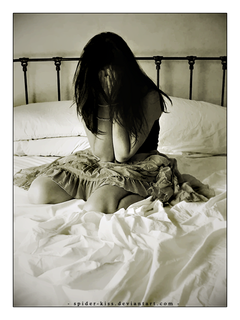 So my love life pretty much stinks. On a scale from one to ten I'd say it's about 4398544395379.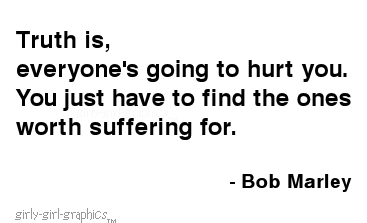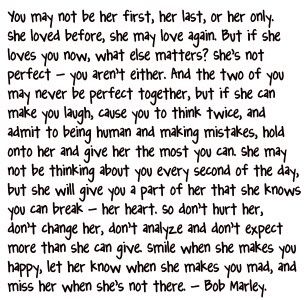 If You Would Like To Be Updated With Any Posts For Any of My Stories, Please Become A Fan. It Makes Life Easier. This idea was taken from a smart chickadee, Brii Morris :D
Truth From the Lipstick Tube has been given to my best friend MissSerendipity. Sorry peeps I'm a little busy with summer work :(
---
Quickees
This is where you can leave a short message for the writer. All Quickees are public. To leave a private message, use the private messaging system.
If you want to write a quickee (a remark or a hint for example) on this writer's profile, please sign in.
---
Leave a message for the writer with penname SilverSoulEyes.
Send Invitation Mail for Profile
Invite friends to visit your profile on Booksie.