Location: Italy
Member Since: July 2012
Open for read requests: Yes
CIAO, & Greetings from the other side of the universe!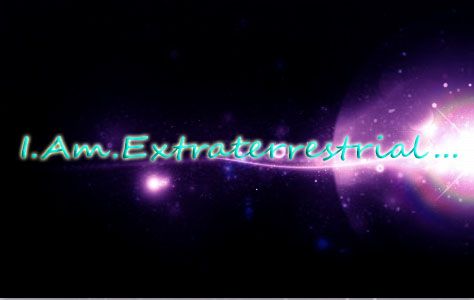 (Yes This is asctually my creation I do edits for a living, but thats not the actual size >.< it's bigger)
How are you feeling hun?I'm glad your here :) Le Questions? just ask me I don't bite hehe I just love to scratch. I hope you'll enjoy my writting.
I will admit it I can be a weird Sally or an awkward Amy(friends of mine. Hehe) I have a constant fear that people know my darkest secrets by look at me so ducking down and out of sight is my goto :T I love rainbows! yet butterflies terify me. Flys don't deserve to exist(cause their groddy) or just need to stay away from me.
I used to be a ballerina...I miss those daysgravely. Re-joining gymnastics(FINALLY!) I don't think I'll be re-joining my figure skating coach since I can only do so much while I'm still in school...
I'm in band Whoop, whoop. Haha I used to play the clarinet, but then i switched to play drums and somehow ended up being a flagette :)
Sorry if theres any mispelled words, but at least my condition(DYSLEXIA) is getting beter! :'D I'm so proud of myself!
MY three I's:
I Love Bacon
I Love You
I Love Me.
Quickees
This is where you can leave a short message for the writer. All Quickees are public. To leave a private message, use the private .
If you want to write a quickee (a remark or a hint for example) on this writer's profile, please sign in.
SinisterMedows is a

Fan of:
SinisterMedows is a

member of: