Location: I will not tell you, United States
Member Since: April 2012
Last online: September 2018
Open for read requests: Yes
▬▬▬▬▬▬▬▬▬▬▬ஜ۩۞۩ஜ▬▬▬▬▬▬▬▬▬▬▬▬▬ SHUT UP AND ENJ0:00Y THE MUSIC!
▬▬▬▬▬▬▬▬▬▬▬ஜ۩۞۩ஜ▬▬▬▬▬▬▬▬▬▬▬▬▬
3rd place
InfinityAndBeyond's Novel:
FORDIDDEN Love (Be with me...)
(NO PIC)
Yume Chan's NoveL:
SilentKishi
SILVER MAY'S NOVEL:
Century Earth
Peeps that entered this AMAZING Constest:
Vanchez
Vaughn C
Ripplingwaters
Hannah Breene
Kitaramitsui
Fictionista
Hayden Jackson
M J Owen
Nicky Xander
John Stark
Silver May
Yume Chan
InfinityAndBeyond
THERE AND WELCOME TO MY PAGE!!!
Skeam's List:
A novel that got:
over 50 reads (x)
over 68 reads (x)
over 75 reads (x)
over 90 reads (x)
over 100 reads (x)
over 150 reads ()
Fans:
over 10 fans (x)
over 15 fans (x)
over 20 fans (x)
Over 25 fans ()
FAIRY TAIL IS NOW HERE!
FANFICTION OF FAIRY TAIL COMING SOON. ALL THANKS TO DARKHERIO!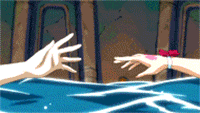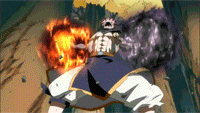 ♥♥
A SMILE is always the best medicine... Unless you're dying, then you need a doctor...
95% of teens would cry if they saw ROBERT PATTINSON at the top of a skyscraper about to jump. Put this as part of your sig if you are part of the 5% that would sit here with popcorn and a camera and yell "DO A FLIP!!!" nah i would just say "you idiot you can't die... you're a freaking SPARKLE RAINBOW FAIRY!!!"XDDD
♥♥
Out of the darkness into the moonlight HAS CHANGED IT'S PLOT~
♥♥
OUT GOING NOVELS: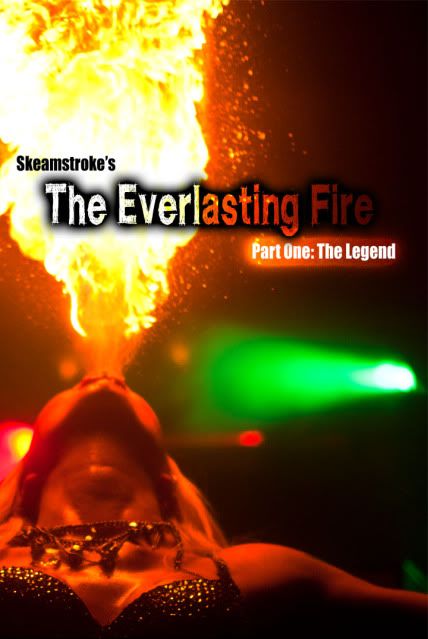 100 reads
Thank you The Awesomeness for helping me make a AWESOME cover for my Novel!!!
Puppet's Eye
100 reads
♥♥
Make sure to read Darkherio's new novel!!!
♥♥
READING REQUESTS OPEN
I READ FANTASY,ADVENTURE,THRILLER, HUMOR ,HORROR..... ANYTHING!
♥♥
FAV AUTHORS ON BOOKSIE:
(in no particular order)
COURTNEY VAIL
DESJANE1
ROMANTIC HEART
VANCHEZ
THE AWESOMENESS
ALYSSA
WORD SPEAK
ZEUS
♥♥
PEACE~SKEAMSTROKE
Quickees
This is where you can leave a short message for the writer. All Quickees are public. To leave a private message, use the private .
If you want to write a quickee (a remark or a hint for example) on this writer's profile, please sign in.
Skeamstroke is a

member of: