Location: United States
Member Since: March 2010
Open for read requests: Yes
14, aspiring writer.
I love to write, though im not sure if i meet the standards of exceptional.
I would love any opinions and comments. <3 Thanks.
I play Bari Sax in concert band, and march it during the marching season. We have a beast marching band.
Music and writing are the two most important aspects of my life, and i would be nothing without them.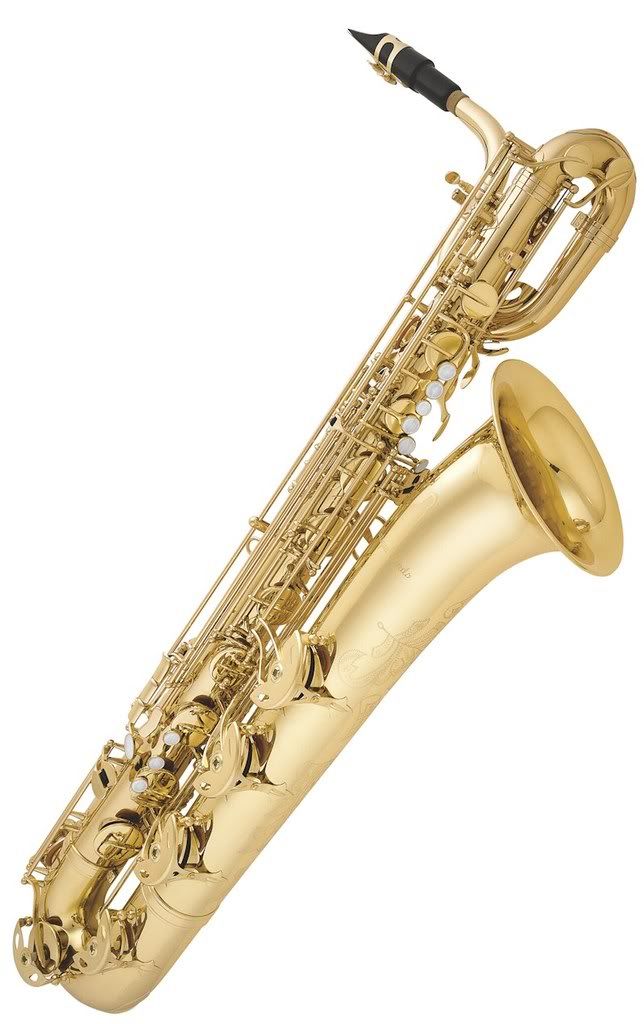 Quickees
This is where you can leave a short message for the writer. All Quickees are public. To leave a private message, use the private .
If you want to write a quickee (a remark or a hint for example) on this writer's profile, please sign in.